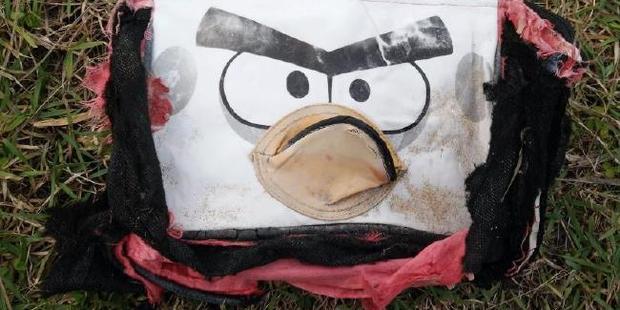 An amateur MH370 sleuth has released photographs of 20 personal items he says may belong to passengers who were aboard the missing Malaysia Airlines plane.
Blaine Gibson, a US lawyer dubbed a "real life Indiana Jones", recently set up camp in Madagascar as part of a self-funded search for the Boeing 777.
Mr Gibson found the items, which include several distinctive bags, at least one mobile phone case, and a prayer hat, on Riake Beach in north east Madagascar, earlier this month.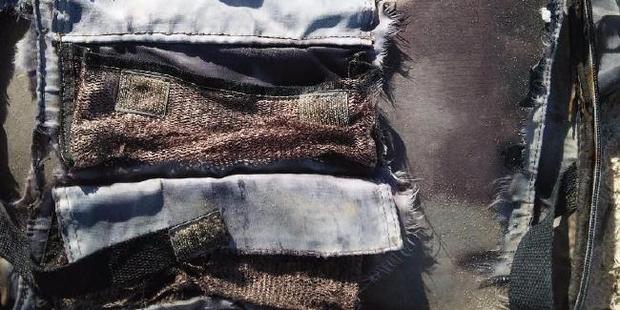 He has posted more than 50 photographs of them on an Australia-based aircraft crash victims support group website in a bid to see if anyone recognises them.
"They may have just fallen off a ship," Mr Gibson told the BBC's Richard Westcott.
"Still, I found them on the same 18km stretch of beach where I found suspected (MH370) aircraft parts so it is important that they are investigated properly."
The adventurer was referring to his two most recent aircraft debris finds, items that have yet to be verified by Australian and Malaysian authorities.
Mr Gibson found a tail part that came to be known as the "No Step" piece in Mozambique in March. It was later confirmed by the Australian Bureau of Safety and Transport (ATSB) to have come from MH370 - in Mozambique.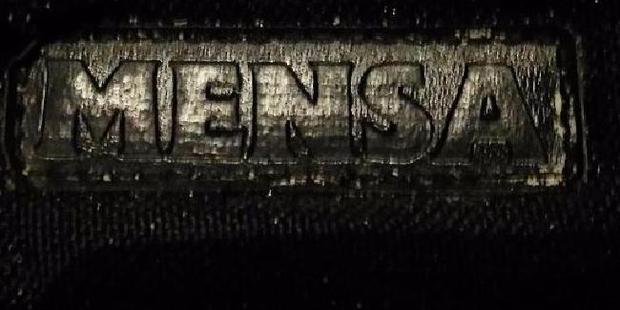 At the time it was only the second piece of MH370 debris identified since the barnacle-encrusted flaperon (wing part) washed up on La Reunion in July last year.
Since then, four more pieces that have washed up in the region (including a Rolls Royce engine logo found in South Africa's Mossel Bay, have been identified as "highly likely" to have come from MH370, bringing the total to six.
The Malaysian Airlines plane, which is also known by its registration number 9M-MR0, vanished en route from Kuala Lumpur to Beijing on March 8, 2014 with 239 people on board.
A tripartite meeting between Chinese, Australian and Malaysian authorities is currently taking place on how to proceed with the search once the Australian government bows out in August.
Deep sea technology company MacArtney told news.com.au in May that it had been contracted by a Chinese company to continue to search for MH370 after the Australian search ends there has been no official confirmation of this.
This morning relatives of those on board the doomed plane released an emotional statement via support group Voice 370 pleading with authorities not to quit until the plane is found.
"A decision to end the search is a cruel response to a desperate human crisis," the statement said.
"For the general public, the winding down of the search conveys a crude message that financial considerations trump the flyer's safety and security."
The group questioned why every single piece of confirmed MH370 debris to date - as well as countless other suspected pieces - had been found by private citizens or tourists and why authorities had not sent search parties to the region - which takes in La Reunion, Mozambique, Madagascar and the southern cape of South Africa - where debris had been found.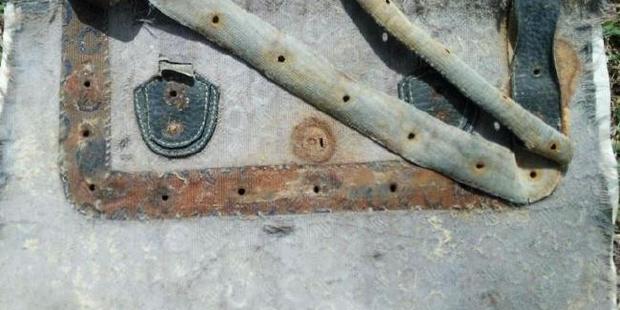 "We wish to express our concern that till date, we have not heard of any organised plan to
systematically comb these far dispersed localities," the group said.
"This task is too important to be left to some chance discovery by private citizens such as locals/tourists, who may or may not be aware of potential aircraft debris.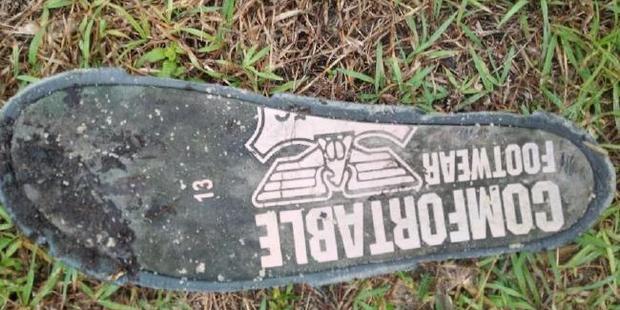 "Precious clues or evidence in the form of debris are at risk of being tampered with by human hands or lost forever. This lack of initiative begs the question - how sincere are the relevant parties about solving this mystery?"