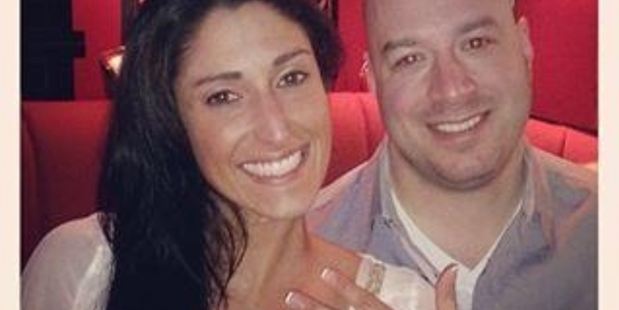 Krista D'Agostino and James Costello. Photo / WCVB
A man seriously wounded in the Boston bombing is to marry a nurse he met during his recovery.
James Costello, 31, was standing at the finish line of the Boston Marathon in April when a bomb exploded nearby, leaving him with serious shrapnel and burn injuries, the Boston Globe reports.
He was photographed with his legs blackened and his clothes torn to shreds.
After multiple surgeries, including one to remove two nails from his abdomen, he was sent to Spaulding Rehabilitation Hospital where he met his future wife.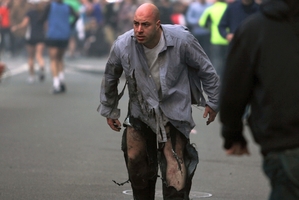 Mr Costello first saw Krista D'Agostino passing by in the hospital. They went on to share "a few inseparable months" together, he said. In a Facebook post he said he and Krista D'Agostino are engaged.
"I now realised why I was involved in the tragedy, it was to meet my best friend, and the love of my life.
Eights months later I'm happy to announce that we will spend the rest of our lives together ... We got engaged last night in the middle of the beautiful French city Lyon," he said.
Mr Costello proposed to Krista on an all-expenses-paid French river cruise for bombing survivors and first responders.
- Staff reporter