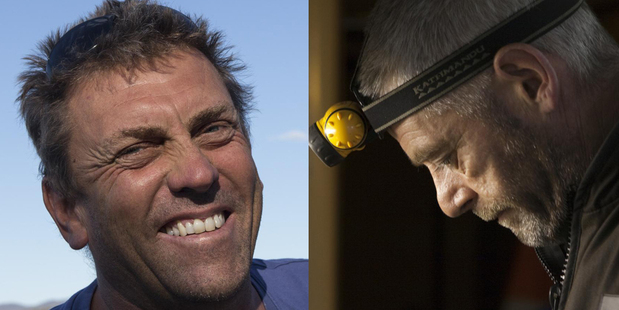 More than 20 anti-oiling campaigners, including New Zealanders Jonathon Beauchamp and David John Haussmann, will spend the next two months in a Russian jail.
Greenpeace today confirmed the two men were part of the crew on the organisation's ship Arctic Sunrise when it was stormed by the Russian Coast Guard last Thursday.
Mr Beauchamp, a boat mechanic, and Mr Haussmann, an electrician, were among 22 Greenpeace protesters remanded in custody for two months at the Lenin District Court, Murmansk last night.
Their release is pending on a further investigation into offshore protests against Arctic oil drilling.
Greenpeace said eight others who were also on the vessel had been detained for three days until their next hearing.
The organisation had criticised the court's ruling as illegal, pointing to the fact that no charges had been laid against their campaigners.
"We will not be intimidated, we will appeal these detentions, and together we will prevail," Greenpeace international executive director Kumi Naidoo said.
Greenpeace International insists that possible piracy charges alleged by Russian authorities were unjustified.
Russian authorities boarded the Arctic Sunrise illegally in international waters, the organisation said in a statement.
The Ministry of Foreign Affairs and Trade said they had been providing consular assistance for Mr Beauchamp and Mr Haussmann.
- APNZ