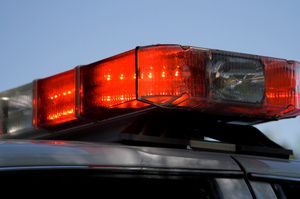 A New Zealand man was found dead on the patio of a central Queensland home today after he slept outside in what were described as freezing conditions.
Reports suggested the 40-year-old man told friends he was going to sleep outside the house in Clermont on Tuesday night.
It was believed his friends covered him with a blanket but when they found him in the morning he was dead.
Wellington Police were contacting the man's family, the ABC reported.
According to the Bureau of Meteorology, the temperature in Clermont dropped to 1C overnight.
A Queensland Police Media spokeswoman said the death was not being treated as suspicious but she could not confirm if the cold played a part.
The death was referred to the coroner.