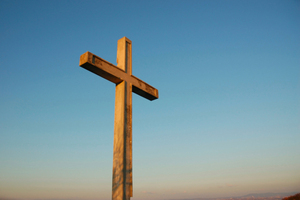 A former Catholic brother will be extradited to Australia to face 252 sexual abuse charges alleged to have been made against 35 complainants, a judge ruled today.
Bernard Kevin McGrath, 65, has 15 days to appeal against the decision, made at the Christchurch District Court, or he'll be extradited to stand trial.
The Commonwealth of Australia want him extradited from New Zealand to face allegations he raped, molested and abused dozens of young boys at church-run institutions in New South Wales over several decades.
A hearing to discuss whether he should be extradited was heard before Judge Farish at Christchurch District Court earlier this year.
She reserved her decision until today.
Judge Jane Farish ruled that extradition would not be "unjust or oppressive'' to McGrath.
McGrath was in court today and represented by lawyer Phillip Allan to hear the news.
He seemed confused by the ruling, but did not outwardly express any emotion.
The judge remanded him on bail under existing conditions. McGrath will stay at a Christchurch address until June 26 when he will have to turn himself in to Christchurch Men's Prison.
He could also voluntarily travel back to Australia before then if he wishes, the judge said.
Legal aid and representation will be available to him in Australia, Judge Farish told him.
She also made sweeping suppression orders, after requests by The Commonwealth of Australia, to "ensure the integrity of trial'' and to mirror existing suppression orders in place in Australia.
- APNZ