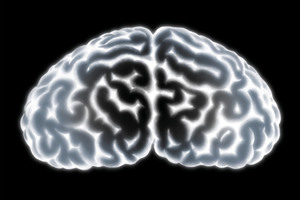 A man who thought the runny nose he'd suffered for a year and a half was the result of allergies, has discovered the problem was in fact caused by leaking brain fluid.
After working his way through a seemingly endless supply of tissues over an 18-month period, Arizona-native Joe Nagy realised his runny nose was getting steadily worse and decided to visit a doctor.
Having initially blamed the problem on allergies, Nagy was shocked to discover that the clear liquid was in fact protective fluid dripping through a rip in the membrane surrounding his brain.
Nagy told Fox10: "I was scared to death if you want to know the truth."
Nagy first noticed the fluid in his nostrils about 18 months before being diagnosed with a torn membrane. He said that, as he sat up in bed one morning, liquid dribbled out his nose "like tears".
The problem continued "about once a week" for a few months but got worse and seemed resistant to medication.
The problem also led to a number of embarrassing moments; not least when he leaked brain fluid all over blueprints during a meeting. It was the final straw for Nagy, who decided to visit a specialist.
It was then doctors noticed the small gash in the membrane around his brain.
In a bizarre twist, the surgery had to be delayed after Nagy contracted meningitis - a potentially fatal infection of the membranes surrounding the brain and spinal column.
Once Nagy recovered the brain surgery went ahead, and the only time he has suffered from a runny nose since is when he had a cold.
- Independent