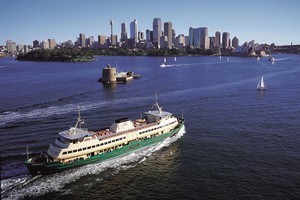 Sydney has recorded its soggiest January in 11 years and the coldest one in 12 years.
Sydney recorded 139mm of rain last month, exceeding the long term average of 101mm, said Tom Saunders, Senior Meteorologist at The Weather Channel.
January also had 13 rainy days compared to the average of 12.
The average minimum temperature for the month was 19.6C and the average maximum was 26.1C, also making it the coldest January in 12 years, he said.
"The wet, mild start to the year follows our coldest December in 51 years, which puts Sydney on track to record one of its coldest summers in recent decades," Mr Saunders said.
The weather was typical of La Nina cycles, he said.
- AAP