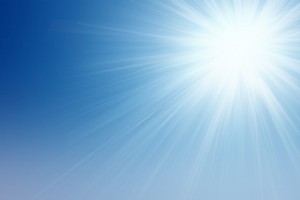 Britain has experienced the hottest October day on record.
National weather service the Met Office says Saturday's temperature reached 29.6 degrees Celsius at Gravesend in southeast England.
That is the highest October temperature since records began a century ago, beating the previous high of 29.4 Celsius reached on October 4, 1985.
The average maximum temperature for early October is about 15 Celsius.
After a cool and wet summer, much of Britain has been basking in several days of sun and unseasonably high temperatures. Forecasters say cooler temperatures should return by Tuesday.