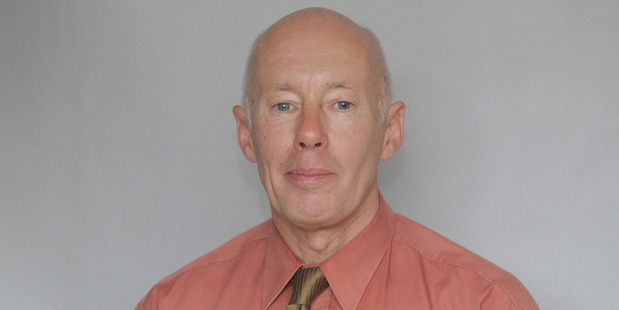 It could have been one of the trickier moments for Whanganui's mayor ...
Sat there with appropriate gravity and dutifulness to hear submissions to the annual plan ... and then the missus rolls up and demands you ban plastic bags.
Lady mayoress Elinor McDouall was one of the Plastic Bag Free Whanganui group calling on the district council to impose a ban on what many regard as one of the essentials of grocery shopping.
The mayor was likely to be sympathetic to the proposal, having attended the inaugural PBFW meeting in April last year. But he will have to excuse himself on grounds of conflict of interest when council debates the idea and sit on the sidelines.
One hopes the proposal will not cause any disharmony in the McDouall household - and it should not, as it is an entirely meritorious notion.
Those ubiquitous plastic shopping bags have a lifespan estimated at 12 minutes but, in fact, live forever, refusing to decompose and eventually pervading the environment as tiny pieces of plastic which may deal to us before the increasingly-immune superbugs do.
PBFW reckon Whanganui folk use around 2.8 million bags each year, and the national consumption has been put at 1.6 billion. That may seem to add up to mission impossible - but no, plastic bags have been banished elsewhere.
Bangladesh, Rwanda, China, Morocco, Holland, France and Macedonia are among countries tackling this issue - and how cool would it be if Whanganui led the way in New Zealand?
It is one small way that an individual can limit pollution and help the environment, and perhaps become part of a significant change.
How hard is it to shove a cloth or fabric bag in your car when you go shopping? And when you've unpacked your groceries, put it back in the vehicle.
And if we want a role model, Waiheke Island - the poor man's Whanganui - has banned plastic bags.