Two people were taken to hospital with minor injuries following a car crash on Great North Rd on Monday.
Constable Trevor Scarrow said there was a collision between "an uphill car and a downhill car" near the intersection with Victoria Ave.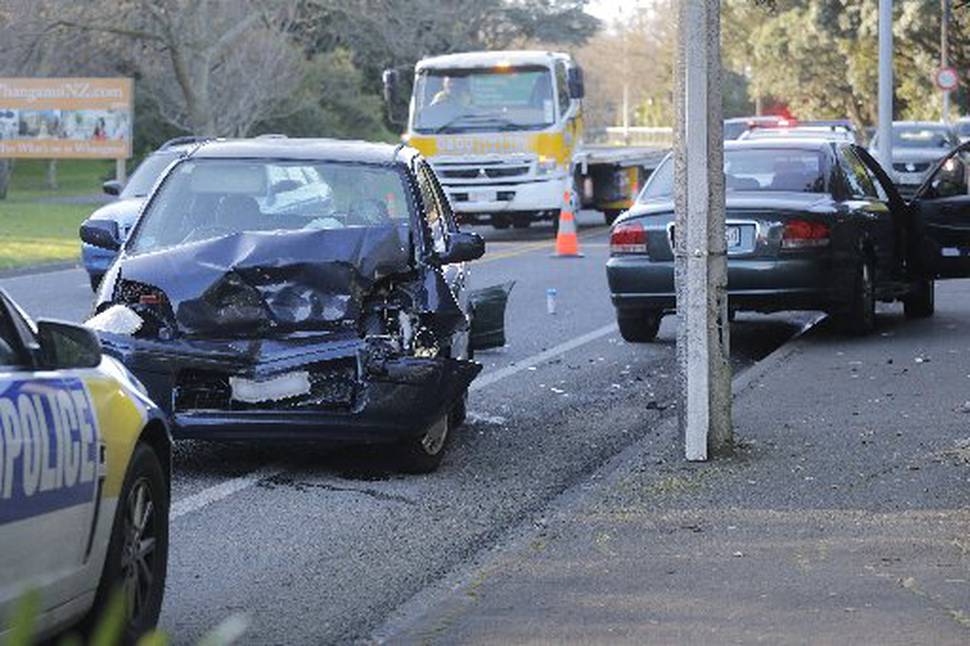 He was unsure yet how the collision happened, but wanted to remind drivers to "drive to the conditions", which included watching out for sunstrike when the sun was lower in the winter.
He also wanted drivers to avoid distractions in the car.