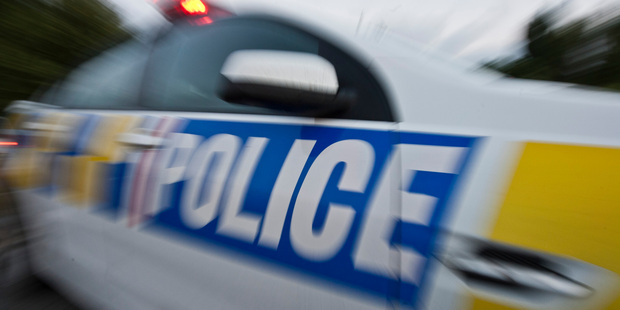 A missing 94-year-old Masterton woman has been found huddled and disoriented in the back room of a Masterton property only a few doors from her retirement village home.
Roma Holbrook Roberts, who was last sighted about 2pm yesterday after leaving her Metlifecare villa in Masterton, was found shortly before 9am today by search and rescue team members.
The owner of a Chapel St property found Mrs Roberts huddled in a back room of a vacant neighbouring home that borders the Masterton retirement village.
A Search and Rescue team member said she was "ok but disoriented."
The search party, which included a significant number of concerned Masterton volunteers on foot and by car, had been out looking for her until 1am today.
A helicopter also had resumed an aerial search from about 7.30am today after searching from the air for Mrs Roberts until soon after dusk last night.
For more articles from this region, go to Wairarapa Times-Age