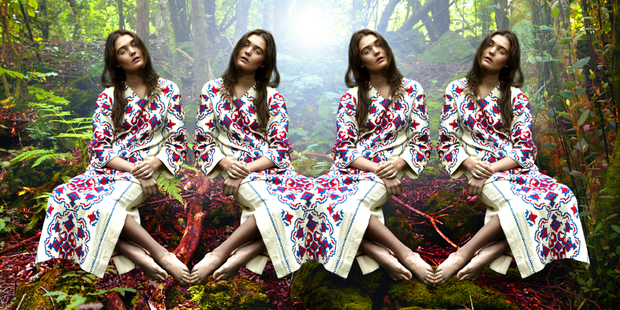 Shop second-hand - it's ethical and environmental, reducing the amount in landfill while eliminating manufacturing materials and processes. Op-shops usually support a worthy cause, too, although you're best to go boutique if you want someone to do the sifting for you. Viva writer and vintage aficionado Fiona Ralph shares her favourite Auckland spots.


1. Fast and Loose
fastandloosevintage.com
It's back! One of Auckland's most iconic vintage stores, which sadly closed three years ago, went online this week with a small but perfectly formed selection of fur, metal tees and 90s dresses.


2. Dead Man Vintage
deadmanvintage.com
Sadly, the Grey Lynn shop has gone, but the online home of Dead Man Vintage went live this week with a curated selection of Los Angeles-sourced pieces from the 20s to the 80s.


3. Tango
55-57 Little High St, City
High-end and designer vintage, mainly sourced from Europe. Go for their collection of hats and special occasion dresses, and fab stories from owner Driss.


4. New Lynn
A suburb not a shop, but New Lynn is a collector's paradise. The Hospice (Delta Ave) and Salvation Army (Unit 8, 2 Margan Ave) are two of the best op-shops in Auckland, then there's Savemart (21 Veronica St), collectibles store Deco to Retro (3 Tomo St) and, after a hiatus until June, Americana destination Cockspurs Vintage on Croydon Rd.


5. Vixen
St Kevins Arcade, 179 K Rd
Though it's hard to single out vintage stores in St Kevins, we keep coming back to Vixen for their 80s dresses, vintage tees, sequined jackets and America-sourced goods.


6.
Rummage
1 Anderson Rd, Matakana
Homeware, furniture, kitchen bits and clothes - a fun jumble with cheaper prices than the city. Check out the rest of the Matakana Collectibles Trail while you're there.


* Did we miss out your favourite? Let us know your best vintage spots in the comments below
- VIVA