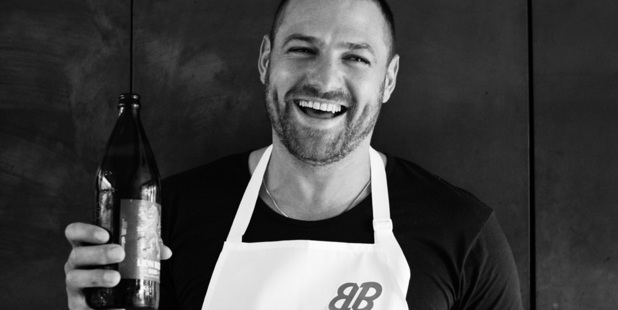 OPENING SOON
We're excited about the arrival of Burger Burger, a 1950s-inspired burger bar from the creative minds of Mimi Gilmour (behind the Mexico group) and chef Adrian Chilton (behind Jam Organic Cafe in Takapuna). Set to open April 14 in Ponsonby Central, with an ironic mix of swappa beers, champagne and shakes accompanying the affordable, locally sourced and organic-when-possible burgers.


MENU PICKS
We can't get enough of . . .
• Jimmy the Fish's spaghetti alle vongole. Perfectly briny, with plenty of cockles, chilli and garlic.
• The Indian spice chicken rolls from Giles Luncheonette - we've been eating them every day for lunch.
• Little Cake Kitchen's tarts, cakes and savouries - Nice Day sells them alongside great coffee.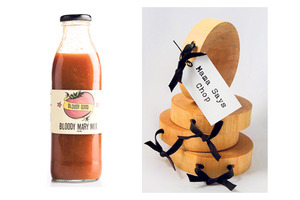 MUST TRY
The freshest, spiciest Bloody Mary mix in town is by Bloody Good Drinks. It's handmade in Northcote Point from real tomatoes, lemons and limes, with a fair kick of spices and hot sauce. Previously only available at markets, the mix is now available exclusively at Farro Fresh's three stores ($16.99 for 750ml). We've tried it and it's delicious, and much easier than making your own. Try with vodka, tequila or on its own.


GET CHOPPING . . .
With this New Zealand-made macrocarpa board from Mama Says. New in at The Garden Party, $55 each. Ph (09) 378 7799.


MARK THIS DATE
Who The Garden to Table Trust, The Langham's executive chef Volker Maracek and Viva food editor Nici Wickes.
What A Garden to Table themed high tea fundraiser, designed by Maracek and Garden to Table students, with Wickes acting as MC.
Why All proceeds will help expand the not-for-profit Garden to Table Trust, which assists schools in teaching children how to grow, harvest and prepare seasonal food.
Where The Great Room at The Langham Auckland, 2pm, Sunday April 6.
• Tickets $99, book at The Langham, ph (09) 300 2924.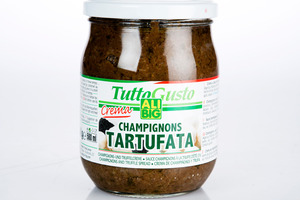 QUICK TIP
Viva recipe editor Angela Casley recommends keeping a jar of Sabato's Champignons Tartufata (mushroom and truffle spread, $33) in the fridge. Fold a tablespoon through aioli for a deliciously easy dip or pasta sauce.


WHAT TO DO?
Tonight Check out Te Atatu's first night market, a mix of food, fashion, music and art. 3 Pringle Rd, Te Atatu Peninsula, 5-8pm.
This weekend Catch a ferry to the Waiheke Vintage Festival to indulge in wine tastings, sculpture trails and long lunches. Tickets and information at waihekevintagefestival.co.nz.


- VIVA