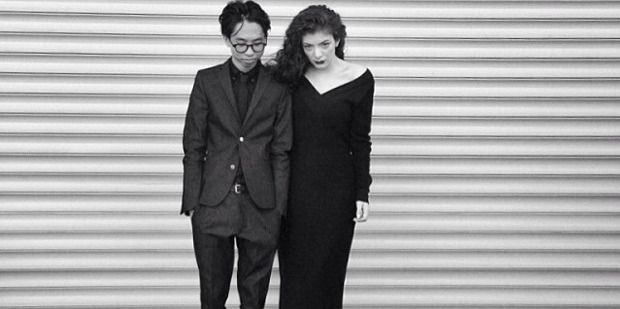 And the award goes to . . . Zambesi. Designer Elisabeth Findlay and her team dressed so many people for last week's NZ Music Awards that we declare them the winner of the red carpet, which felt much more fashion focused than in previous years.
As well as outfitting the likes of Colin Mathura-Jeffree and Anika Moa, Zambesi created custom outfits for Shona Laing (whose song they used at their NZ Fashion Week show earlier this year), Aaradhna (who looked gorgeous), and Lorde - who, to be honest, was the only person whose outfit I truly cared about.
Would she bring out the Chanel, having recently performed for a Chanel-sponsored benefit in New York? No - for Ella's big homecoming, she kept it local, choosing our most iconic fashion brand. And she looked great.
(Fashion fact: Zambesi also dressed Lorde's boyfriend, James Lowe, and mum, Sonja Yelich.)
The NZMAs have become an important marketing tool for many local designers, who dress guests for the red carpet and after-parties - many making outfits especially. There were Zambesi's custom pieces, while Amber Peebles wore a Liam dress made just for her. This year's official fashion partner Ruby also created custom outfits for co-host Shannon Ryan and the model ushers who gave out the awards.
Who wore what? Take a look at our fashion slideshow here: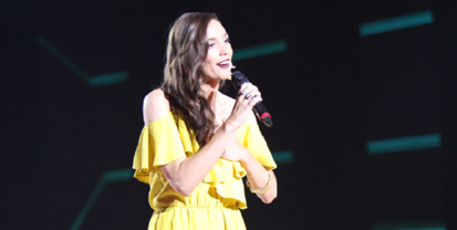 - VIVA