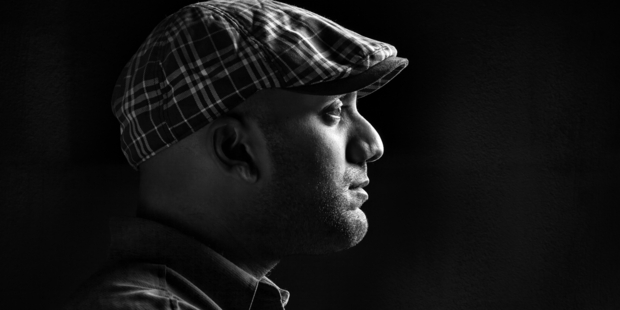 What was your greatest holiday?
My greatest holiday is a tie between Canada and India. It was winter in Canada, I shovelled snow, had a white Christmas, spent New Year on a frozen lake with home-delivered KFC and McDonald's. The best three months of my life. India was a family trip that Dad wanted us to go on, but sadly he passed away before doing so. Mum, my brother and I carried out that dream. Worked our way from the Taj Mahal in Agra to the tip of South India.
And the worst?
Haven't had a bad experience yet. Hope the track record continues.
If we bump into you on holiday, what are you most likely to be doing?
You'll find me during the day wandering the streets and exploring the features of the destination. At night you're most likely to find me at the local theatres and arts events.
If we could teleport you to one place in NZ for a week-long holiday, where would it be?
Paihia. Absolutely magical. Went to the Bay of Islands for a summer holiday and it was the best local getaway I've been on. Paihia is a little treasure of a place.
How about for a dream holiday internationally?
South America. I want to see it all.
What's the dumbest thing you've ever done when travelling?
Tried to hide all my money, cards and phone in my socks and undies in fear of getting mugged. Drew more attention to myself because of dodgy bulges and creeping people out by trying to access the said items.
Complete this sentence: I can't travel without ...
My journal. It comes with me wherever I go. My thoughts, curiosity, experiences, discoveries, contacts all go into this. It is also a good prop to have when I'm alone in a new place to keep myself occupied.
What's the best travel tip you've ever been given?
Be open, curious and humble.
What was the most memorable meal you've had while travelling?
Uttapam, in Bangalore. A rice pancake with a vegetable topping served with an array of pickles, salad and steaming hot dhal curry. It was late, we were starving, everything was closed and this place was like a beacon of hope. The food was authentic and downright delicious. Hands down, the best meal on holiday.
What's the best thing you've brought back from a trip?
Presents for friends and family. With my friends, it's usually confectionery and so far the pomegranate covered in dark chocolate seems to be the best.
Favourite airport to land at?
All airports are a delight to land at, especially if it's night-time. Seeing those lights, hearing that hum of anticipation is just gold. The most excited I have been at an airport is at Changi Airport in Singapore. I could just live in there.
What's the next trip you've got planned?
A mini-getaway to Melbourne. A week-long TLC for myself. Lots of shopping, gigs and chillaxing.
Ahi Karunaharan features in the return season of A Thousand Hills, playing at TAPAC from October 15, and also co-directs Rudali The Mourner, playing at the Herald Theatre from October 17.