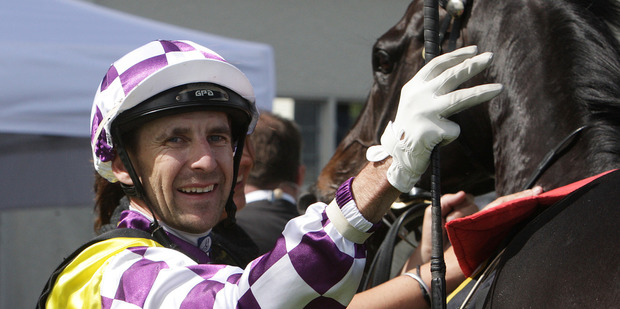 What was your greatest holiday?
The time we spent in Fiji for our wedding.
If we bump into you on holiday, what are you most likely to be doing?
Relaxing by a pool or golfing.
If we could teleport you to one place in New Zealand for a week-long holiday, where would it be?
Queenstown, for golf.
How about for a dream holiday internationally?
African safari.
What's the dumbest thing you've ever done when travelling?
Flying to Japan for the International Jockeys Series and arriving at the airport without my passport.
Complete this sentence: I can't travel without ...
My passport and my iPhone.
What's the best travel tip you've been given?
Try local cuisine; make sure you have enough money.
What was the most memorable meal you've had while travelling?
All the different types of food in Singapore.
What's the best thing you've brought back?
Lollies/presents for my kids if I've been away racing.
Favourite airport to land at?
Singapore.
What's the next trip you've got planned?
Fiji, in March.
Leith Innes is riding at Auckland Cup Week, which runs from March 1.