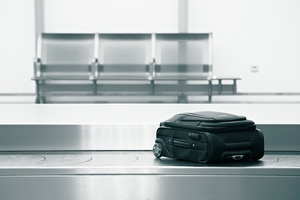 A new departure card to be rolled out next month will ask fewer questions of visitors.
Statistics Minister Maurice Williamson said the card would be simplified and ask seven fewer questions.
"We'll only be asking for information that we really need and can't get from anywhere else," Mr Williamson said.
About five million passengers depart New Zealand every year.
Details given on the departure card are used to calculate statistics including population numbers and the Consumer Price Index.
Mr Williamson said the next step was working towards collecting departure information digitally.
- APNZ