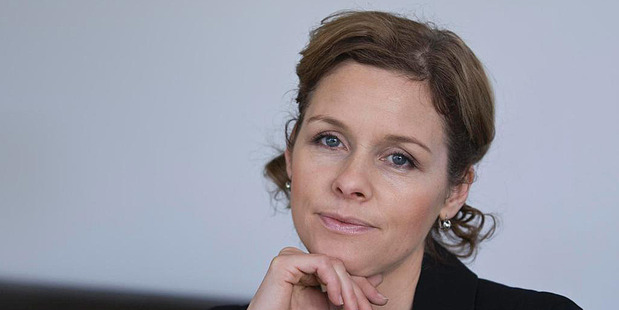 Former Campbell Live reporter Mihingarangi Forbes is taking on a star role at Maori TV.
The TV3 and TVNZ veteran is set to replace former Native Affairs host Julian Wilcox, who has been promoted to News and Current Affairs manager at the station.
In a statement, Wilcox said Forbes had proven news and current affairs credentials and a reputation for breaking stories.
"She has a fantastic on-screen presence and she's not afraid of asking the hard questions."
Forbes joined Maori Television in 2012 as a producer for its daily news bulletin Te Kaea.
She was excited at the opportunity to front the camera again for Native Affairs.
"For me this is an exciting opportunity to tell important stories that aren't being told elsewhere, alongside a team of experienced journalists."
Forbes worked for 18 years as a journalist and producer for TV3 and TVNZ.
She was involved in a confrontation with Employers and Manufacturers Association chief executive Alasdair Thompson in 2011 after he said women were less productive because of menstruation.
Thompson walked out on their interview after she said: "I have three children, I have a period every month and I probably turn around more [stories] than any man in my work place."
He later resigned.
In 2008, Forbes won a Qantas Award for Best Reporter for Daily Current Affairs when she was working for Campbell Live.
- nzherald.co.nz