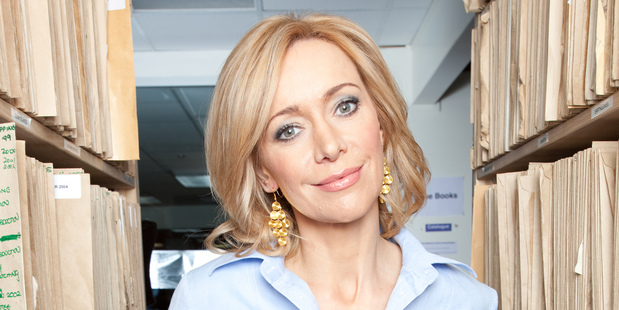 The replacement programme for TVNZ's Close Up will launch on February 4, and will have more "bite-size" sections than its predecessor.
Bosses said the format of Seven Sharp would change with events, but a marketing source said the show would be oriented towards social media such as Facebook and Twitter.
TVNZ head of news and current affairs Ross Dagan said the Seven Sharp format would not be formulaic and would change according to events. A marketing source said that while Close Up was broken into three segments, Seven Sharp might have up to eight short "bites" or segments with up to five people on the panel.
Seven Sharp will have three main presenters - Alison Mau, Greg Boyed and Jesse Mulligan.
The show is understood to be well resourced, with several people on air, including reporter Heather Du Plessis-Allan and a co-producer, Tim Wilson. Wilson, the former New York correspondent, has been overseeing advertorial content at TVNZ's advertising operation, Black Sand.
The new show will start two weeks after its TV3 competitor Campbell Live. A key sponsor, Kia Motors, had until Friday to decide whether to renew its sponsorship for Close Up but was unwilling to be linked to the more youth-oriented Seven Sharp.
TVNZ will be hoping Seven Sharp lures people away from Campbell Live but, if it is successful, there is a danger it could take viewers away from Shortland Street on TV2.