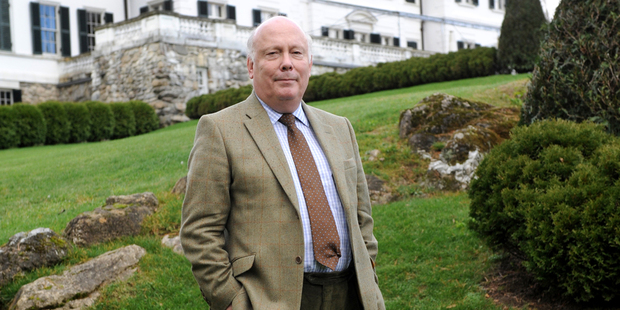 Downton Abbey creator Julian Fellowes has signed a deal to create a US version of the drama series.
Called The Gilded Age, it will be set in late 19th century New York and focus on the rise and fall of a wealthy family.
The series takes its name from a period when the US economy boomed and prominent industrialists and financiers such as John D Rockefeller, JP Morgan and Cornelius Vanderbilt made vast fortunes.
The era ended when banks collapsed and several railroad companies went bust.
Fellowes said: "This was a vivid time, with dizzying, brilliant ascents and calamitous falls, of record-breaking ostentation and savage rivalry; a time when money was king."
The Gilded Age will be shown on NBC, which passed on the chance to screen Downton Abbey two years ago - and then saw it become a huge success on America's publicly-funded channel PBS.
- Daily Mail