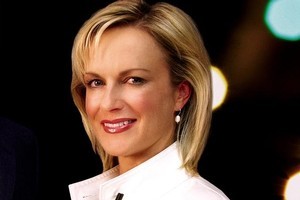 Suzy Clarkson is leaving her role as weekend news presenter at Prime Television.
The former Shortland Street actor, who also produced aerobic workout videos, was the anchor and producer for Prime News First at 5.30 when it launched in 2004.
The move comes as Prime boosts its weeknight news bulletins by adding a half hour bulletin at 7pm from December 6. Both bulletins will be anchored by Eric Young.