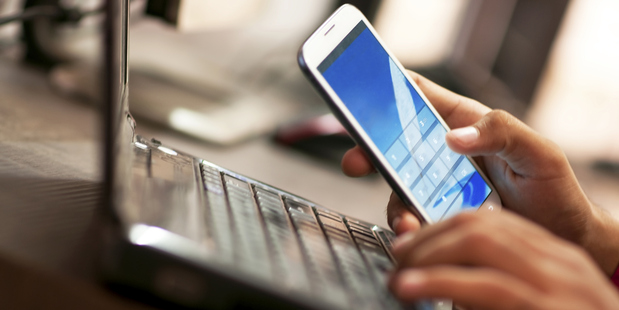 The United Nations Handbook - which the Government calls a "valuable reference guide that helps all states to navigate the UN system" - has been turned from a 400-page tome into a mobile application by a Wellington technology company.
The UN handbook, which provides information about the organisation, its branches and their aims, has been produced by the New Zealand Government since 1961.
Wellington technology firm PaperKite, which developed the mobile application for the Government's 2012 budget, has also converted this year's handbook for use on tablets and smartphones.
"The result is more than just an electronic book," the company said.
"PaperKite turned a heavy tome of more than 400 pages into an intuitive app, linking to mapping and complete with sophisticated search functions. It puts every scrap of information in the handbook ... at the fingertips of the UN delegates, media and public within seconds."
The project took Paperkite's team of eight developers three months to complete. Paperkite creative director Nic Gibbens said the application, available on both Android and Apple devices, has put the company on the world stage.