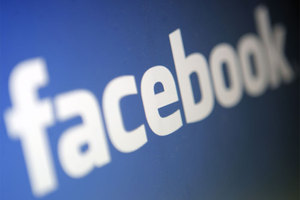 Police say they are dealing with an increasing number of people being ripped off through simple scams.
Complaints are coming in almost daily and often it's the "really simple" schemes that lure the most victims.
Detective Sergeant Aaron Pascoe of the Auckland central police financial crime unit said scams would continue unless the public became more savvy about how the frauds work.
He gave the Herald a rundown of some of the most recent and common scams.
"People selling airline tickets for cash - but airline tickets are purchased using stolen credit card details and the tickets are cancelled, sometimes in the middle of the travel and while the victims are overseas."
Another scam involved the victim meeting a "well known" public figure online through the social networking site Facebook.
Over time the victim develops romantic feelings for the man, but he says they cannot meet due to his "marital issues".
"He says this affects his cash flow as his wife has frozen his accounts and he requests a large amount of cash from the victim, which she pays. The 'well known' figure then stops communicating with the victim," Mr Pascoe said.
"She starts to pursue the real person to get her money back, including threatening to go to the media, only to discover the 'well known person' is not on Facebook and the page is being operated by a fraudster."