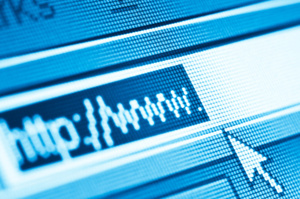 Feeling lonely? Twitter followers and Facebook fans are up for sale online.
As social media become marketing tools for big brands and small businesses, scores of spin-off enterprises have popped up promising thousands of fans for a few dollars.
A Trade Me listing out of Birkenhead offers 1000 worldwide Facebook fans for $49.
The business is run by 18-year-old Auckland University student Michael Khuwattanasenee, a New Zealand citizen originally from Thailand.
Mr Khuwattanasenee said he had two employees in Bangladesh who used "mass email methods" to get the fans in a couple of days. They invited people in Australia, Britain and the United States to like a customer's Facebook page.
He could also find Twitter followers and get views on YouTube videos, he said. "When I first found out about this, I thought, 'wow' - but when you start doing it it's not difficult.
It's just doing a business that people want."
Mr Khuwattanasenee also runs a search-engine optimisation business and an iPhone care business.
He had seen first-hand the value of having a large number of Facebook fans. He could hardly get any interest in his businesses until he had 2000 likes on his Facebook page, he said.
Meanwhile, there are free services, such as Increase Your Likes NZ, where thousands of businesses get together and "like" one another.
The site's administrator, Gorgeous Jewellery owner Michelle Goulevitch, said there was real value when the networking was among New Zealanders - as opposed to buying random fans worldwide.
"The argument I have with people who say 'I want to get my likes organically' is that's cool, go for it. But this is a proven method that works. It's about increasing your reach. You've got to move with the times," Ms Goulevitch said.
BEING LIKED
* Trade Me: 1000 Likes for $49: http://goo.gl/s8iMD
* Increase Your Likes NZ (free): http://goo.gl/FJL5b