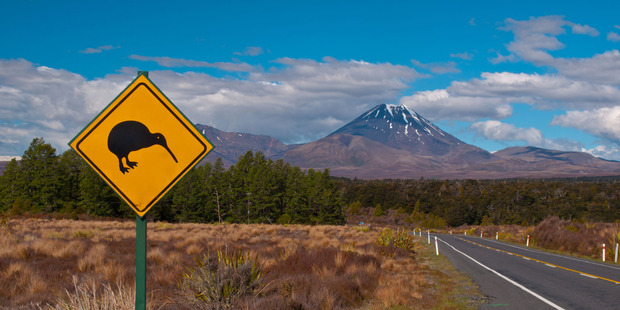 The majority of New Zealanders do not fully understand KiwiSaver especially when it comes to switching jobs, tax rates and the Government's annual contribution, research from Mercer shows.
The KiwiSaver provider yesterday published initial findings from its KiwiSaver Sentiment Index study.
The study is based on data gathered through an online survey of 1000 working New Zealanders aged 18 to 65. It has been undertaken every two years since KiwiSaver was launched in 2007.
The latest research revealed one in three surveyed feel they have a "fairly high" or "very high" understanding of KiwiSaver - an improvement from the one in four people recorded in 2012.
But more than half incorrectly believed employers would automatically contribute to KiwiSaver when they change jobs.

"While ... there is a reasonable level of knowledge of KiwiSaver, there is a cloud of uncertainty with many working New Zealanders who are simply unsure in their overall understanding of KiwiSaver and its benefits."
According to the Government's KiwiSaver website, people who change jobs need to fill out a KiwiSaver deduction notice and give it to their new employer so the employer knows how much of your salary or wages to deduct and that they need to contribute.
Knowledge was also low on tax rates.
Only 28 per cent of those surveyed knew there was more than one tax rate on KiwiSaver investment earnings.
There are three different tax rates for resident individuals - 10.5 per cent, 17.5 per cent and 28 per cent - depending on how much your taxable income was in the previous two income years.
Just 31 per cent of those surveyed knew the maximum annual sweetener from the Government was $521.
Martin Lewington, Mercer's New Zealand managing director said given the Government's tax credit was a key incentive offered to help New Zealanders save, it was disappointing to see three in five people were unaware of this benefit.
"Kiwis believe in KiwiSaver, they understand it is a critical savings tool for their retirement, but they clearly don't properly understand many of the benefits they are entitled to and this is a challenge and opportunity for KiwiSaver providers, the Government and New Zealanders."
Lewington said unless it was addressed, low levels of financial literacy and how to get the most out of KiwiSaver would hit people's hip pockets in retirement.
Despite the lack of understanding, support for the scheme was strong with 71 per cent rating it "good" or "very good" and 66 per cent saying they would primarily seek help from their KiwiSaver provider if they needed guidance.