The sporting stars of the nation have begun to arrive for tonight's 54th Halberg Awards.
Contenders for top awards Liam Malone and Lisa Carrington have just walked the red carpet while Eliza McCartney - who is nominated for moment of the year - has also arrived.
Nzherald.co.nz will have live updates of the awards from 8:30pm.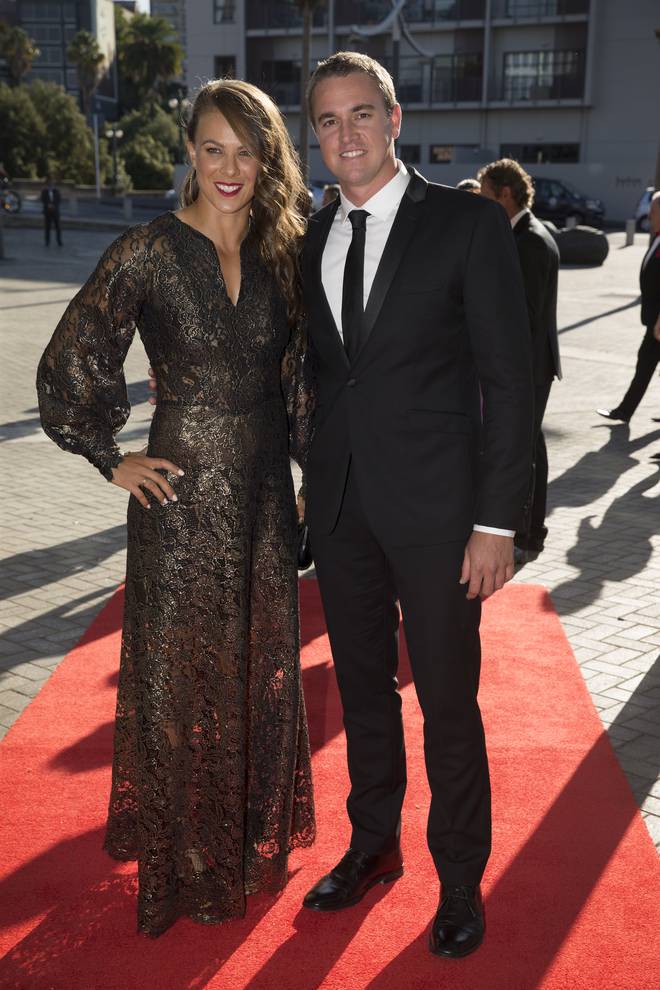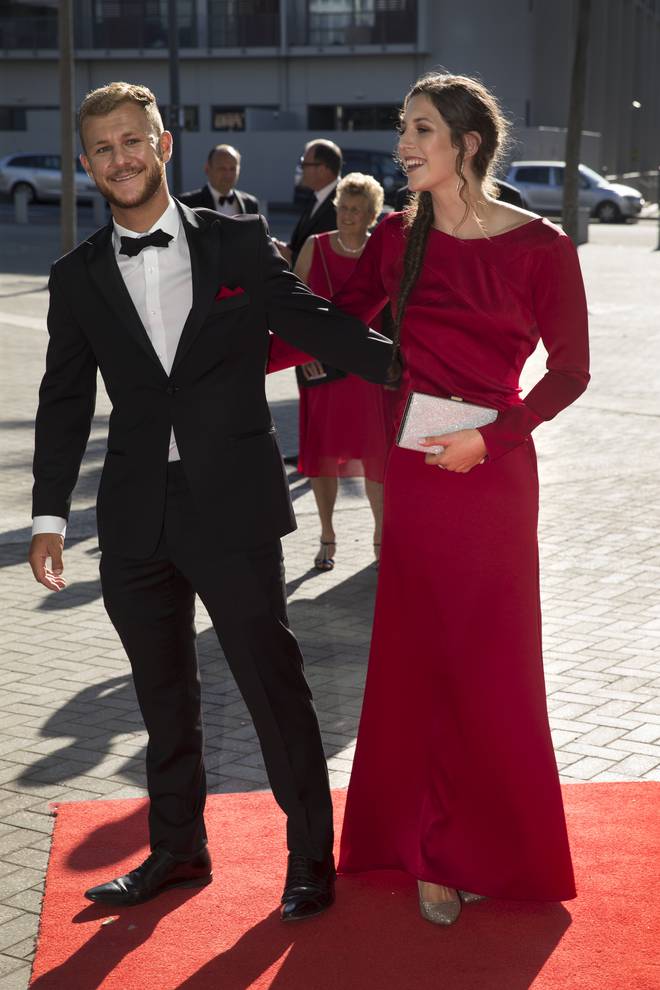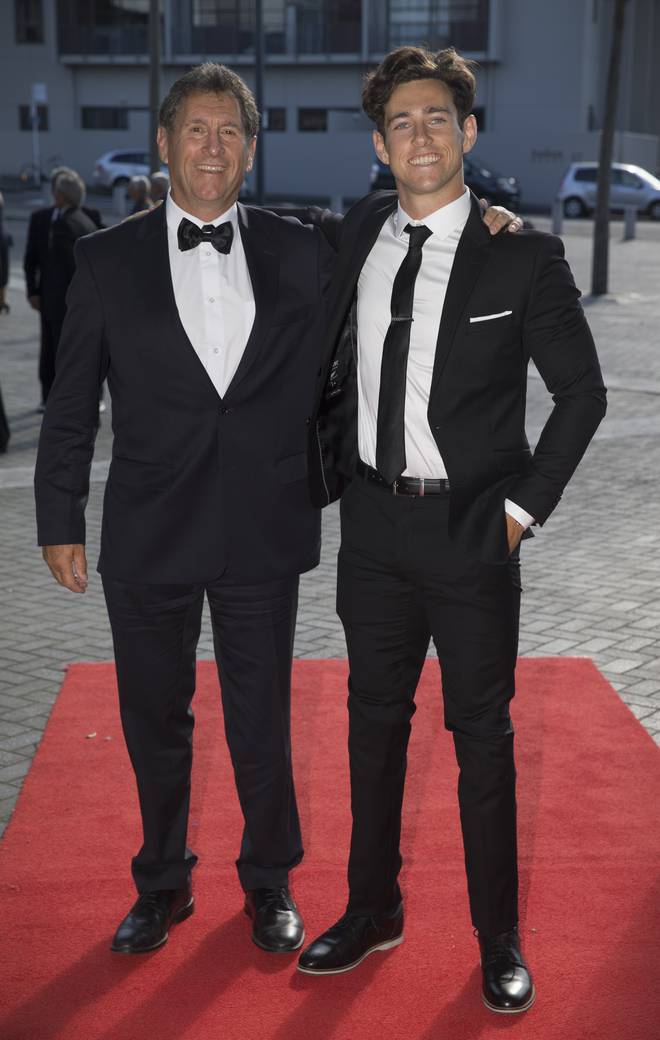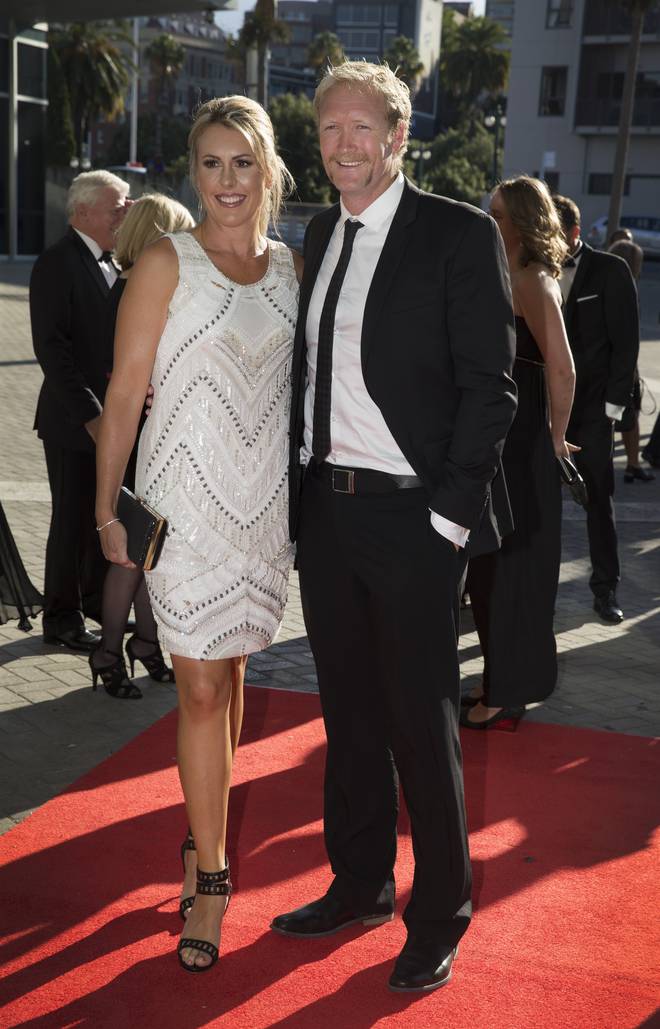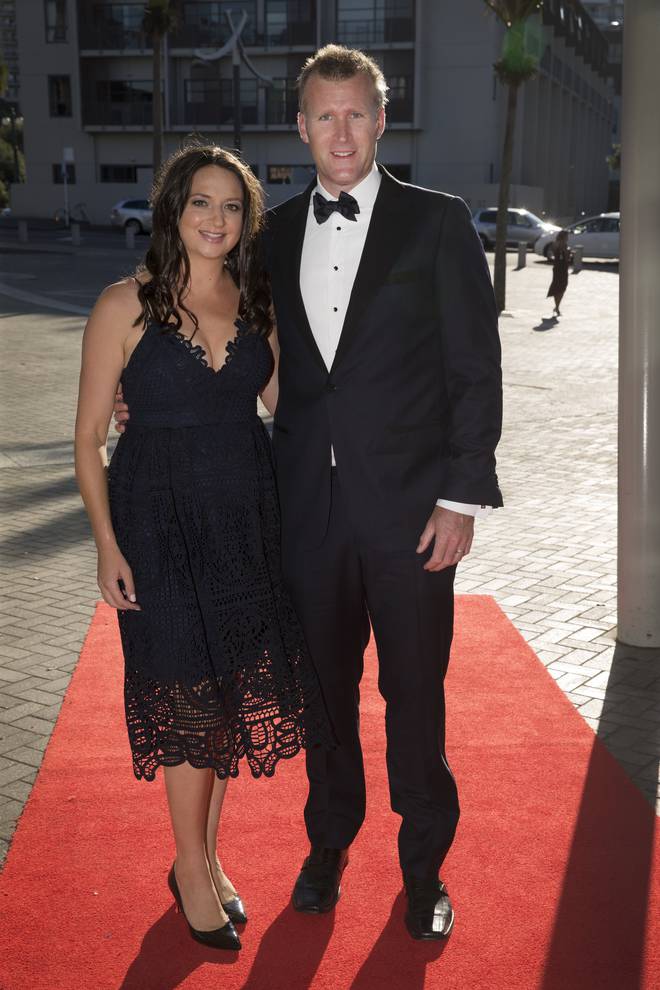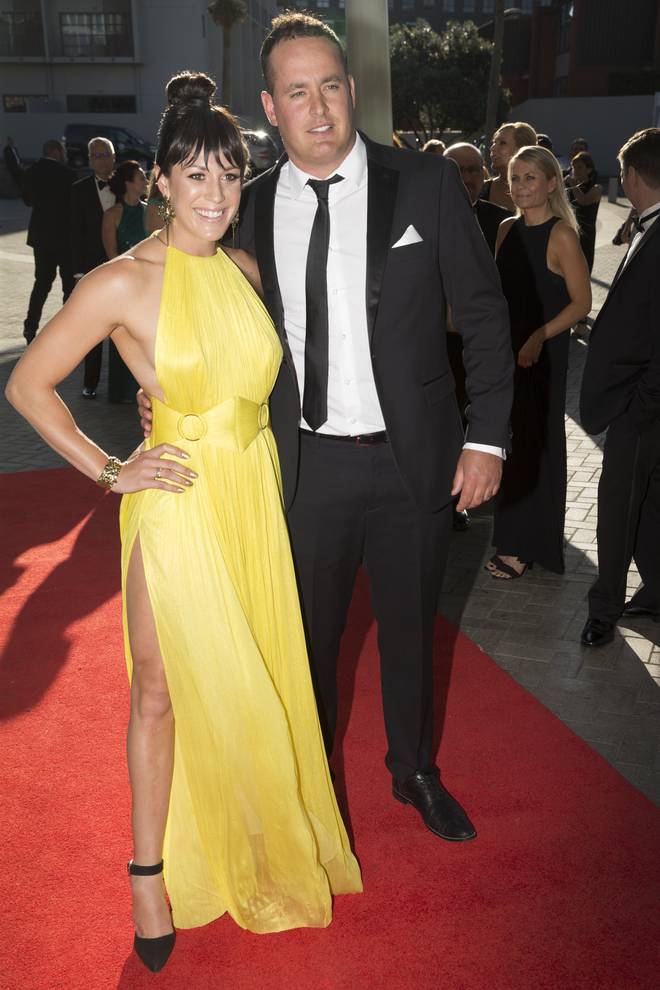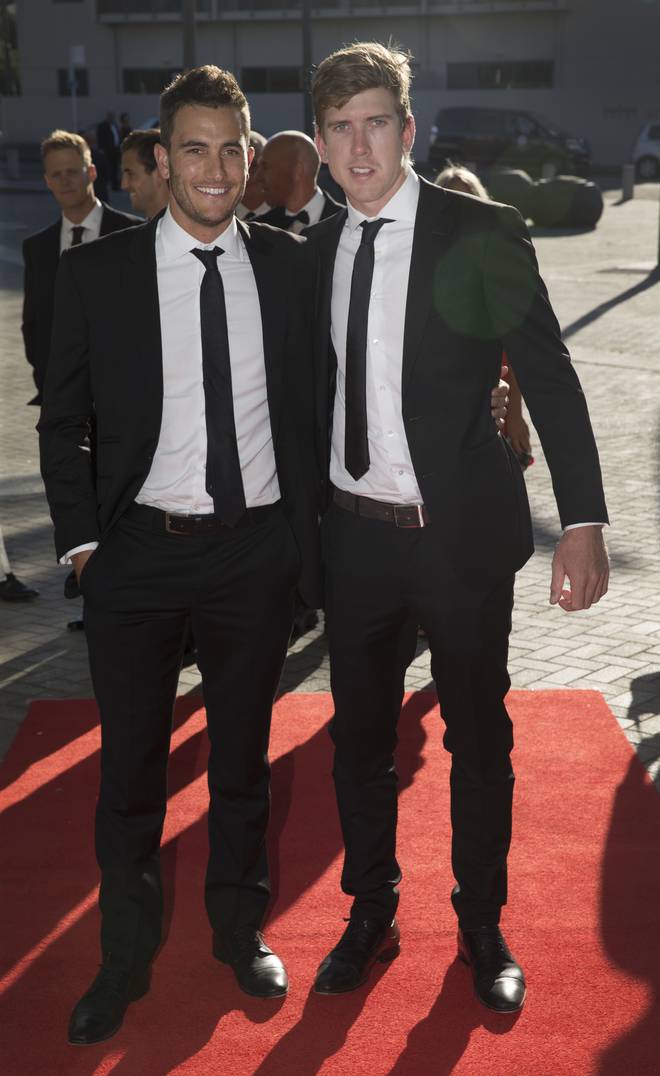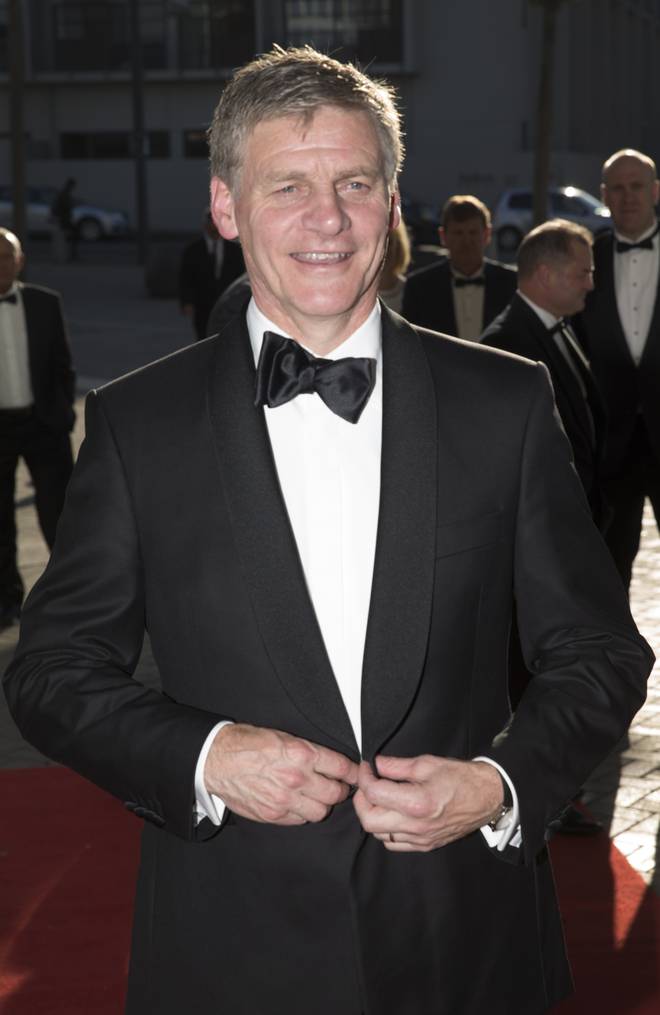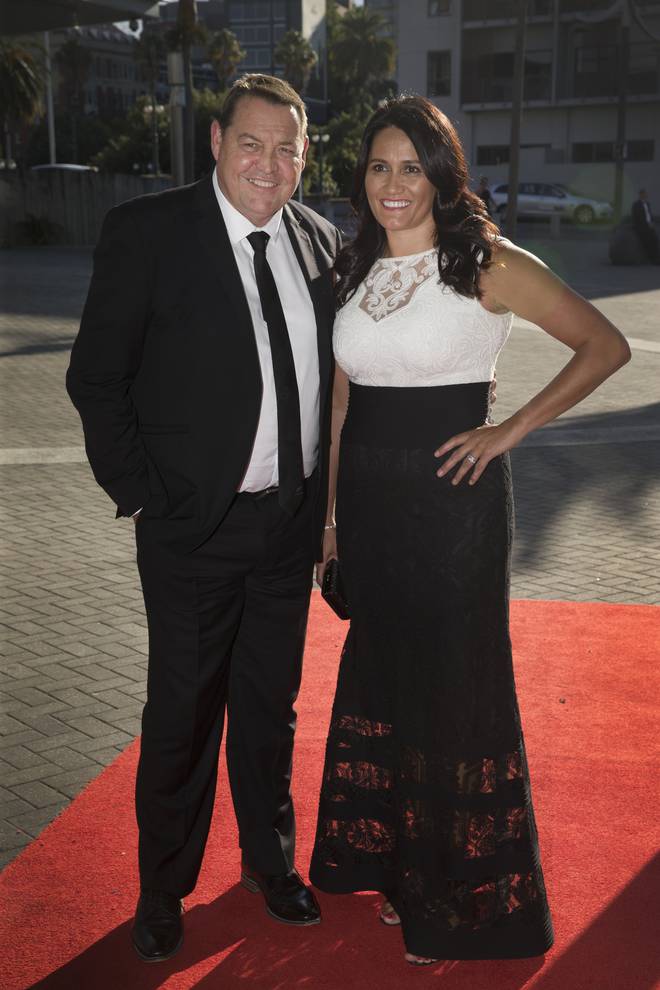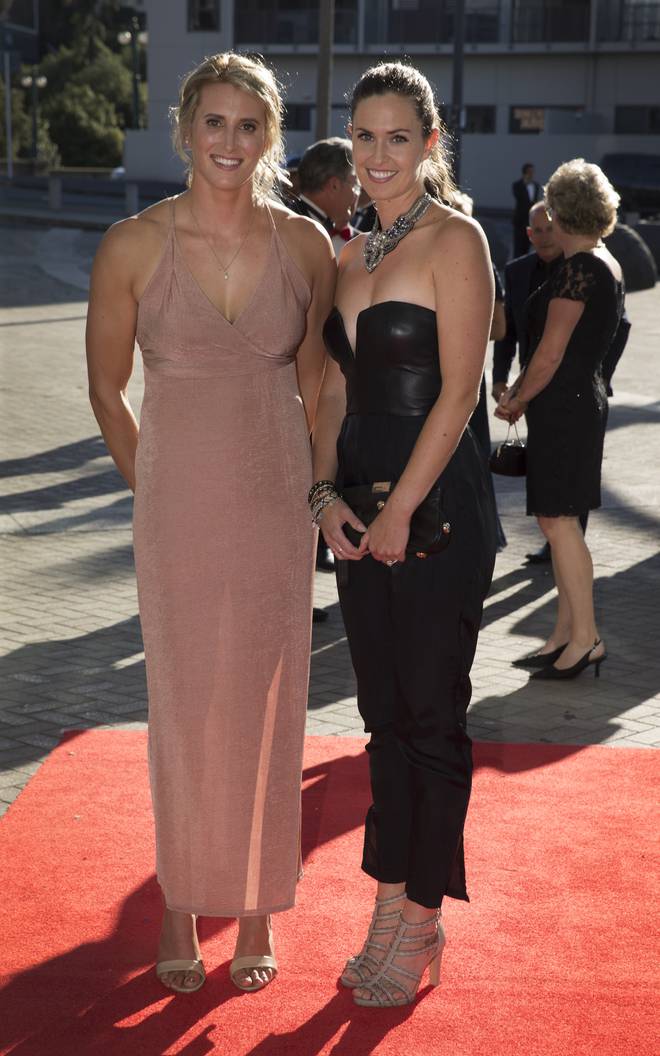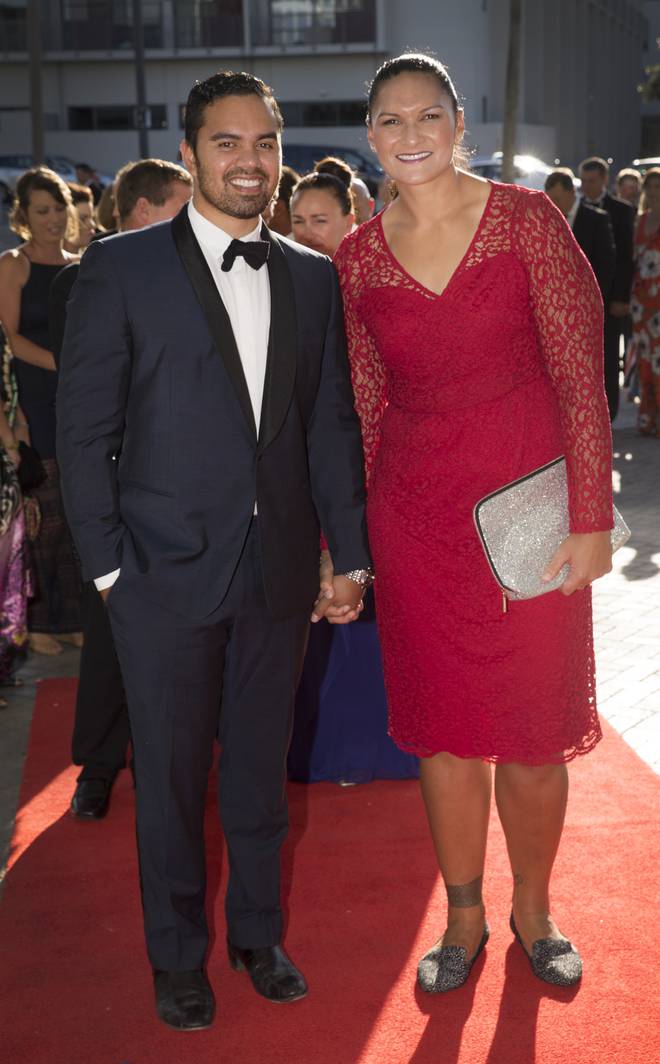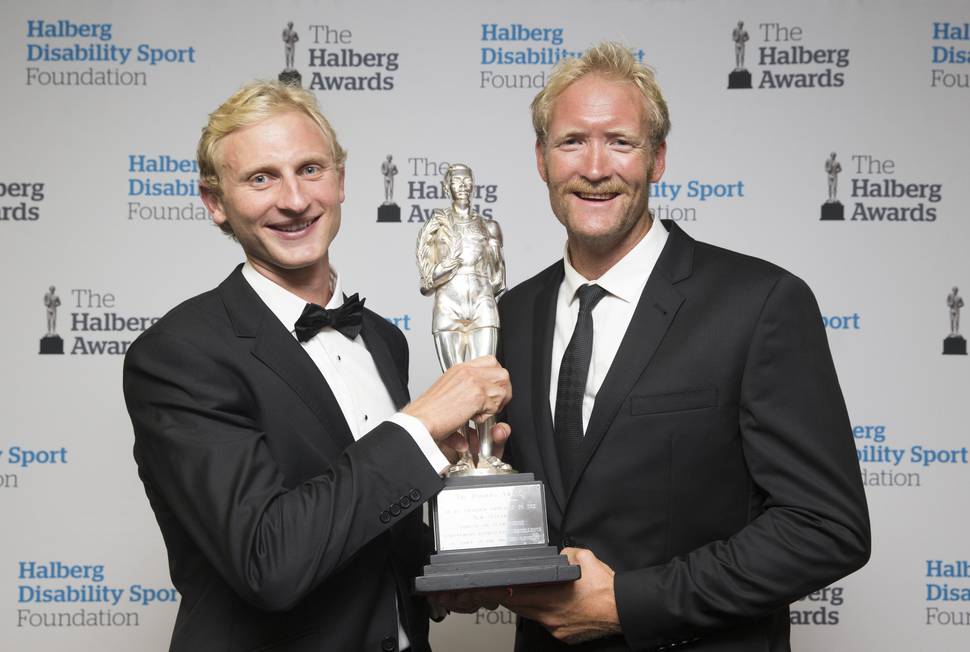 Expect a tight call on who should be crowned the Supreme Halberg Award winner in Auckland tonight.
As is always the case, several of the finalists can be rubbed out early as serious contenders for the grand prize.
But women's finalists Lydia Ko and Lisa Carrington, rowing single sculling champion Mahe Drysdale and two men's pairs who do their business on water - 49er sailors Peter Burling and Blair Tuke, and coxless pair Hamish Bond and Eric Murray - are the likely combinations to duel out for the top spot.
How the judges separate the best of the best is a subjective business.
Five of the last six Supreme winners have been teams.
The All Blacks predictably won the gong in 2011 and 2015 for their World Cup title triumphs.
Football's All Whites were honoured for their unbeaten run at the 2010 World Cup. and Bond and Murray won the top prize in 2012 and 2014.
The one, solo, exception to the team dominance came from teenage golf sensation Ko in 2013.
If a sportsman is to return to the pedestal it's likely to be Drysdale for his brilliant golden lunge to the line in Rio.
Boxing's world champion Joseph Parker is a chance, but as boxing has four recognised heavyweight champions it is likely to have diluted his chances.
The Rio bronzes of Nick Willis and Tom Walsh, outstanding achievements, won't cut the mustard.
Due respect to Olympic silver medallists Adams and whitewater paddler Luuka Jones, the women's winner will be Ko, the world No1 who bagged four titles on the LPGA Tour and a silver at Rio, or sprint kayaker Carrington.
She became the first New Zealand Olympian to win two medals at one games, taking her second K1 200m gold and the bronze in the classic 500m distance.
Burling and Tuke might be favoured to shade the remarkable Bond and Murray, who remain unbeaten for eight years.
The sailors lost just one regatta, finishing second shortly before the Olympics began.
Look out for a surprise in the coach category, with pole vault guru Jeremy McColl, who guided Eliza McCartney to her brilliant bronze in Rio, a big chance.
Sophie Pascoe, winner of four of the five Disabled Sportsperson awards, looks a shoe-in for a fifth in six years.
She won three gold medals and two silver at the Paralympics, and also broke the world record in the 100m butterfly at the national championships last April.
In the running