It might be time for a change at the top as we battle on through another Slumber of Cricket.
Former captain Stephen Fleming's timing was impeccable when he called for a new emphasis on short-form cricket, as another snore-fest meandered on in Christchurch.
But I'm not sure if New Zealand Cricket chief executive David White is right for this moment in history, the arrival of Australia's Big Bash T20 as a major sports competition.
I'm a cricket traditionalist forced to become a realist. T20 is rocking across the ditch. Really rocking. We need ways of latching on to the fun. It's showtime, made for an impresario's spirit. It's not as if our test cricket is booming anyway.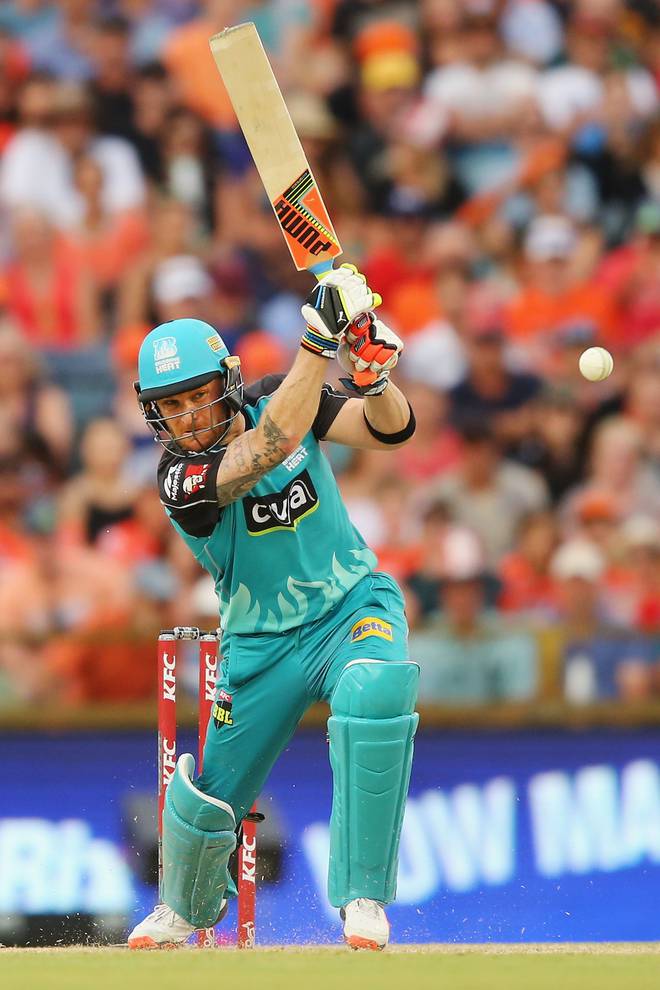 NZC needs more charisma, including in the boardroom. White has never struck me as the most flamboyant of characters although running our cricket is a tough job because New Zealand doesn't rate as an international drawcard and the game always lacked strong domestic appeal.
But White needs to loosen up. Blocking Ross Taylor from a quick Big Bash hit was disgraceful given Taylor's standing. Finding new challenges might also keep Taylor in the game longer.
Most significantly, White's decision failed to understand the sky-rocketing importance of the Aussie T20 league. Every time a New Zealander gets the rare chance to suit up in the BB should be seen as a victory.
Fleming was spot on though, calling for New Zealand to become short-form specialists. At least he tried to spark a vital debate. New Zealand cricket needs to address the T20 revolution comprehensively, and our test performances might even become more dynamic as a result.
The Big Bash is succeeding beyond many expectations, and can pack out the enormous MCG. Short form is the winner in this country - when New Zealand fires up in the one-day World Cup, the country roars for cricket in a way you never see for test matches.
Up until now T20, or more specifically the Indian Premier League, could be swept under the carpet as a remote and dodgy get-rich-quick scheme for players. The Big Bash is something very different, the last two years proving there is a revolution on our doorstep.
Fleming realised the time is right for a discussion. The Big Bash is fresh, vibrant, trustworthy and an absolute winner with families and kids in a way that test cricket never will be.
Compare the enthusiastic scenes across the ditch to Christchurch, where a young, injury hit Bangladesh test team are giving our finest a very good run for their money. This gives further credence to Fleming's observation, that we will never have enough test class players to challenge the best.
Fleming's views were radical - they included a call to rip up coaching manuals and build batting technique on power-attack first, defence second. He talked about a new emphasis on core body strength. He was specific and interesting. Hats off to him.
The one big reservation about the Big Bash is whether the novelty wears off. But why over-think the future? The here and now is full of exciting possibilities, even if they require tricky decisions.
Just look at Ish Sodhi. He's leapt into the headlines thanks to a dart across the Tasman. The Taylor decision alone suggests the hierarchy is way out of touch.