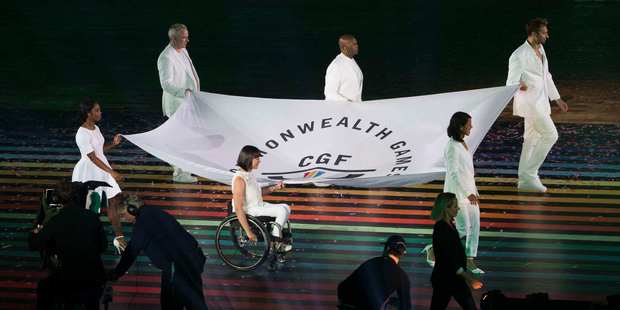 Forget the 300-plus Kiwi athletes and coaches - the hardest workers at the Commonwealth Games will be Bruce Hamilton and his medical team.
Hamilton and four doctors, four physios and three massage therapists are tasked with taking care of the entire New Zealand team in Glasgow. On any given day, the medical team will be working almost around the clock, resting only when the patients do, as they attempt to ensure our athletes can bounce back from any ailments and perform at their peak. But, like the athletes who appreciate these international events for an opportunity to experience life at the various venues and in the village, Hamilton knows the next fortnight will provide a chance for more excitement than the day job.
"It's a huge privilege for all of us in the medical team to be part of this team - we love being in this environment," he said. "It's extremely hard, though.
"Our medical team are flat out all day, which seems crazy if you consider that we're looking after healthy athletes, but it's about trying to get them to perform their best."
Part of that enjoyment comes with the culmination of the most stressful part of the job - helping an injured sportsperson shake off a strain or a knock to accomplish their goals.
"It's the flip side of an unavoidable aspect of sport; for every athlete devastated to be sidelined there will be a success story ... You get immense pleasure when you see an athlete that you've worked hard with get across the line and fulfil their ambitions, but obviously there are those times when it doesn't go so well for athletes and we share that with them."
While some sports have dedicated physios, Hamilton and his team will look after more fringe athletes.
"We don't know as much about those individual athletes, so getting to know those athletes and getting on top of any issues is an important part of what we do."