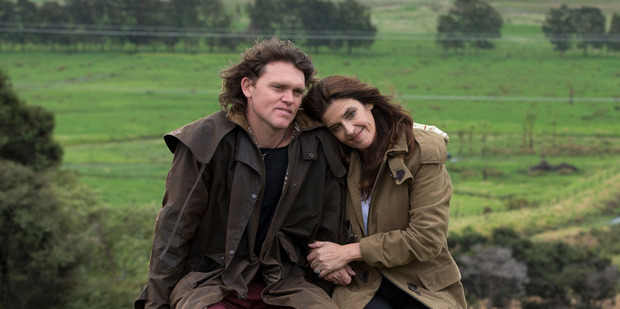 The head of the New Zealand Cricket Players' Association has hit out at the severity of the penalty handed down to match-fixer Lou Vincent, saying it will act as a roadblock for other cricketers wanting to report information.
Vincent was handed 11 life bans to be served concurrently on Tuesday by the England and Wales Cricket Board.
Read more:
The woman who saved Lou Vincent
'I am a cheat': Vincent pays the price
Heath Mills, who facilitated legal help for Vincent after the former New Zealand batsman confided to him that he had been involved in corrupting the sport, said he did not want to defend the 35-year-old's actions, but that acknowledgement should be made of the assistance he gave to the investigation.
"What Lou Vincent has done is unacceptable and it required a heavy sanction," Mills said.
"However, the bigger goal here has to be the fight against corruption in our sport. The anti-corruption officers have few tools in this fight and their most important tool is information from players.
"So by not giving people credit for coming forward and providing information, you are effectively putting up a significant barrier for anyone coming forward in the future."
The International Cricket Council is on record as having said Vincent provided significant assistance to the investigation, but this did not cut any ice with the ECB, who claimed jurisdiction over the case as some of Vincent's fixing occurred while playing for Lancashire and Sussex in county cricket's limited overs competitions.
"I can only assume the people making these decisions are not motivated to have players coming forward in the future," Mills said.
Watch: Lou Vincent: 'I am a cheat'