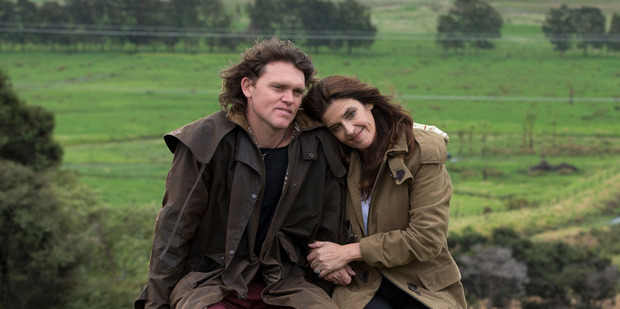 Susie Markham has repaired Lou Vincent's life.
The one-time bachelor pad overlooking the Kaipara Harbour north-west of Auckland offers clues.
Watch: Dylan Cleaver and Andrew Alderson discuss the Vincent case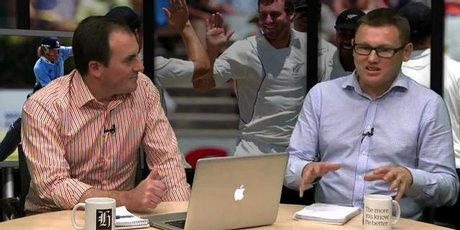 >
Mona Lisa smiles down from the wall of the lounge; the letters 'L', 'I', 'S', 'T', 'E', 'N', bookended by hearts beam from a wall in scrabble form; some lovingly prepared roll-your-owns sit on the kitchen table; there are also more than just a dozen cooked sausages in the fridge.
Read more of the Herald's interview with Lou Vincent:
Special report: Lou Vincent tells all
Markham, Vincent's partner, has supported the former New Zealand cricketer through what ranks as top scorer on his scoreboard of lowest ebbs, despite his well-documented battles with depression and alcohol.
He's found someone he believes is his soulmate who has hauled him from the brink of despair.
Watch - Lou Vincent: 'Couldn't say no'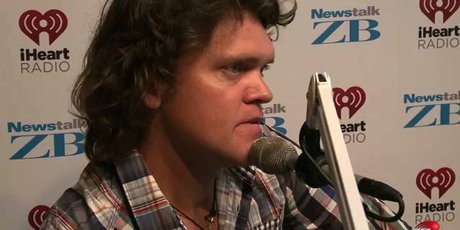 "I wasn't in a good place," Vincent says. "I'm grateful to have had met someone who's taught me what life's about. I also have two adorable daughters who kept me going when I left New Zealand in 2008 and started getting involved in this dark stuff in the cricket underworld.
"I had to find a way to get this horrible thing [match-fixing] out of my life. First, I was open and honest enough to talk to Susie about it, then I reached out further to my family to explain what my life had been like."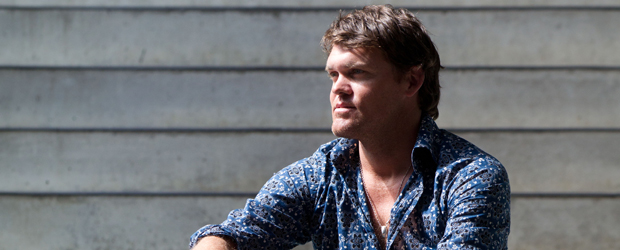 Lou Vincent. Photo / Richard Robinson
Markham's commitment has seen Vincent come off medication for mental illness among myriad sacrifices.
"I've left my two [adult] children behind [in the UK]. They have given me their blessing but have had to endure news reports of my safety being in danger. When you're halfway across the world, that's tough. I owe my children an enormous 'thank you' for believing in Lou and offering empathy and forgiveness. They haven't judged him when they had every right to. I've been with Lou every single minute of every day [since the news of his involvement broke]. I've lived it and breathed it."
Watch - Lou Vincent: 'I am a cheat'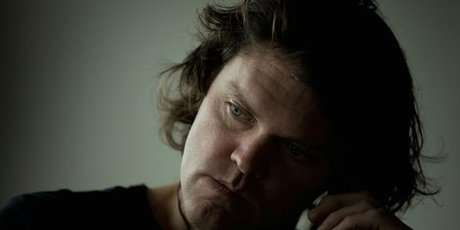 The pair have matching tattoos of swans - Vincent under his left wrist, Markham on her right hip - as marks of devotion.
"The swan means fidelity and love," Markham says. "We went through a bad time too - he did lie to me a little bit - but he flew to Guernsey [where Markham previously lived] and we put a stamp on our relationship."
Vincent says he is "blessed" to have found unconditional love.
"She's given me so much strength to tackle this horrendous secret. I would not be sitting here without her."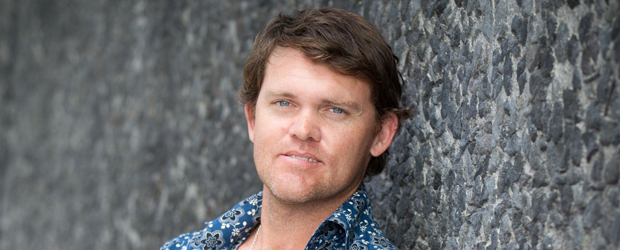 Lou Vincent. Photo / Richard Robinson
Markham says Vincent's confession did not come as a great surprise.
"I had a decision to make but nothing shocked me with Lou. That might sound crazy but the reason is: I really get him. When I met him he was all over the place. It made me dizzy. The first meal we had out together he'd got the bill before I'd finished eating. He was stressed, drank a lot and often cried.
"He can be vulnerable and drive me crazy but fundamentally I'd met a man with a huge heart who'd I'd been looking for my whole life. I didn't agree with what he'd done but told him for his own sanity he should find a way to get free."
It wasn't as easy as it sounded. Vincent went to the Champions League in 2012 vowing never to fix again, but fell back under the spell of the bookies.
Read more:
• I am a cheat: Vincent pays the price
• Dylan Cleaver: ICC bosses must face the truth
"It was a horrible time. He stayed in the hotel where I worked and cried for three days," Markham says. "I knew he'd have another hiccup when he was on the phone saying 'they're phoning me constantly babe, I can't get away'.
"It was a turning point. He let it all out and found someone who would listen and forgive. That was such therapy for Lou coming back from rock bottom."