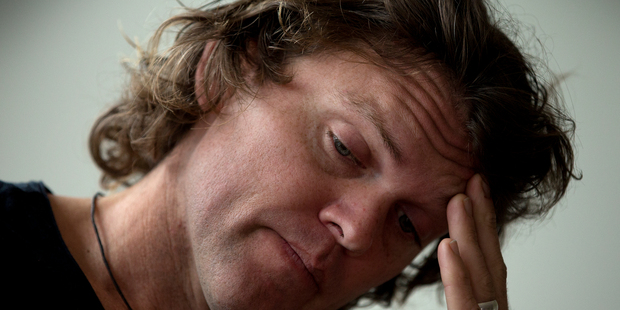 Lou Vincent last night became the first professional sportsman in New Zealand to be banned for life.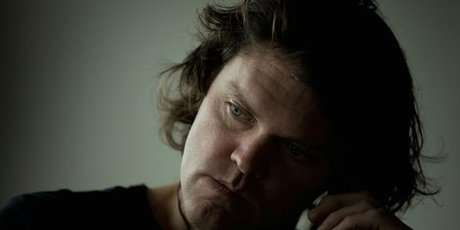 Confirming yesterday's Herald report, the England and Wales Cricket Board said Vincent had pleaded guilty to match-fixing and would be banned from all cricket activity for life.
The ECB's statement said: "Vincent pleaded guilty to 18 breaches of the regulations in total. Four breaches related to a Twenty20 match between Lancashire and Durham in June 2008.
"The remaining 14 charges related to two fixtures played at Hove in August 2011, namely a Sussex v Lancashire Twenty20 match and a Sussex v Kent CB40 match."
Eleven of the 18 breaches warranted life bans.
Vincent has also confessed to fixing in the Indian Cricket League, the 2012 T20 Champions League in South Africa, and has been banned for three years by Bangladesh for not reporting an approach while playing for the Dhaka Gladiators in the country's T20 franchise competition.
The life ban bars him from playing, coaching or participating in any form of cricket recognised by the International Cricket Council or any of its member countries.
Vincent earlier released a powerful statement of guilt and sorrow.
"My name is Lou Vincent and I am a cheat," it began.
"I have abused my position as a professional sportsman on a number of occasions by choosing to accept money through fixing.
"I have lived with this dark secret for many years, but just months ago I reached the point where I decided I had to come forward and tell the truth.
"It's a truth that has rightly caused uproar and controversy in New Zealand and around the world.
"I have shamed my country. I have shamed my sport. I have shamed those close to me. For that I am not proud."
Vincent was one of three former New Zealand internationals who in December the Herald revealed were being investigated by the International Cricket Council's anti-corruption unit.
The other two, Chris Cairns and Daryl Tuffey, have consistently denied any wrongdoing.
The terms of the ban mean Vincent will not be allowed to earn a living from the sport. His dream of one day coaching children has been shattered.
"It is entirely my fault that I will never be able to stand in front of a game again," he said.
"It is entirely my fault that I will not be able to apply my skills in a positive way to help future cricketers.
"But it is entirely possible that I can use this moment to convince others not to be tempted by wrongdoing."
NZ Cricket last night also issued a statement supporting the ECB's ban.
Chief executive David White said his organisation was appalled by Vincent's actions.
"Unfortunately, and as has been well-documented over recent months, Vincent is also involved in a different capacity with a British police investigation.
"As such, New Zealand Cricket is unable to comment on matters which might yet need to be tested in a court of law."
ECB chief executive David Collier said it had been a complex case that had crossed jurisdictions "and required close collaboration and intelligence-sharing between both our own anti-corruption unit, other domestic boards and the ICC's [anti-corruption unit].
"We are extremely pleased that the matter has been brought to a satisfactory conclusion, and that an individual who repeatedly sought to involve others in corrupt activity for his own personal gain has accepted that his conduct warrants a lifetime ban from cricket."