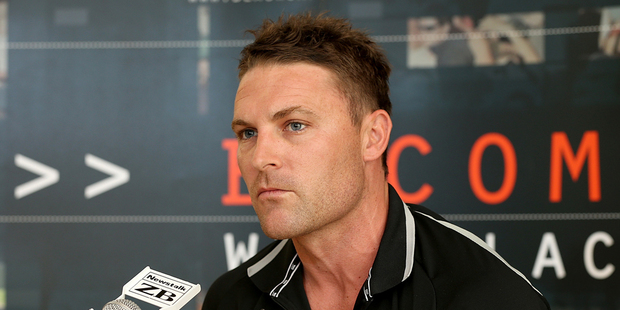 The ICC has publicly commended New Zealand captain Brendon McCullum for his conduct in the match-fixing scandal enveloping the game.
The International Cricket Council's chief executive David Richardson spoke publicly to ward off any "misperception that he is somehow under suspicion".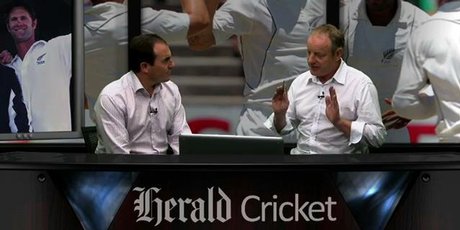 McCullum's testimony to the ICC's anti-corruption investigation was leaked to the public this week, along with that of Lou Vincent. While Vincent's role in match-fixing is now becoming clear, Richardson said McCullum had done everything right.
Watch: Herald Cricket: Cairns named as 'player X'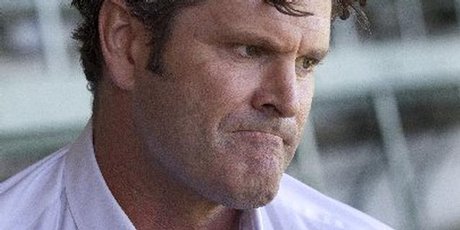 He said the fact confidential information found its way into the public domain was worrying and the ICC was investigating how this happened as a matter of urgency.
"Of course, we recognise that this is a deeply concerning development for the stakeholders in the fight against corruption in the sport of cricket, and we wish to emphasise that Brendon McCullum is not under investigation in this matter," Richardson said.
"Whilst we have privately offered our full support to Brendon, we do so now publicly not only to confirm that, by assisting with the ACSU's enquiries, he has acted quite properly in accordance with his responsibilities as a professional cricketer... He is to be commended for his actions and we deeply regret that aspects of his statement are now in the public domain."
Mystery top cricketer gives ICC statement
Richardson confirmed Vincent had cooperated fully with investigators, but said it would be inappropriate to "identify any other individuals that may or may not have been interviewed as part of this, or any other investigation".
Richardson said the ICC was doing everything in its powers to fight the threat of corruption in the sport.