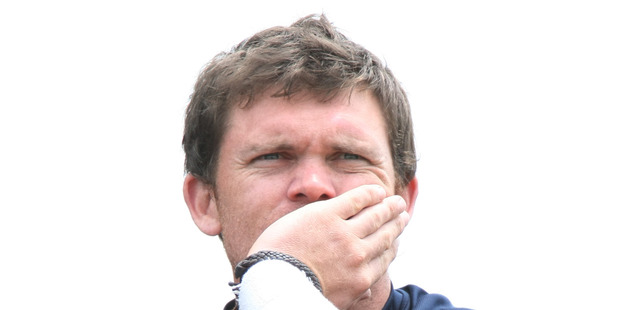 Lou Vincent's former manager says cricketers should face jail time if found guilty of match-fixing.
Appearing on TVNZ's Breakfast programme today, Greg Dyer said Vincent was a nice, genuine guy and a talented player.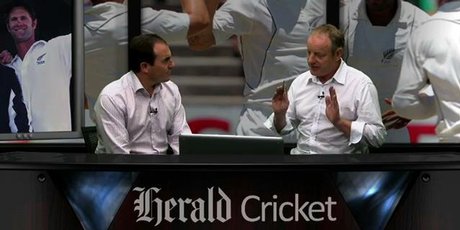 Mr Dyer worked as Vincent's agent up until the alleged match-fixing began to take place and said that while Vincent was "probably been quite easily led" the match-fixing allegations came as a surprise.
"He's always been very generous with his time and it is hugely upsetting, I suppose, for me to see the revelations that have come out."
Watch: Herald Cricket: Cairns named as 'player X'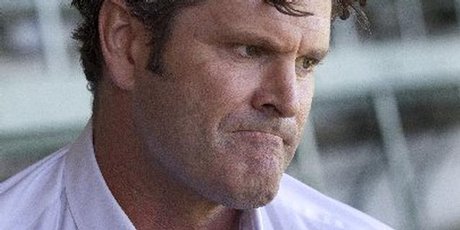 Mr Dyer said he hadn't spoken to Vincent since the allegations surfaced.
"It's clearly a very difficult time he's going through, I don't think we've seen the end of it yet, there's still clearly a lot more to come out. I feel for him."
The match-fixing allegations had placed a "big black cloud" over the game, Mr Dyer said. "That cloud's not going to be lifted until these allegations are carried through and a conclusion's been reached."
Mystery top cricketer gives ICC statement
If the allegations were found to be true, players found guilty should be jailed for bringing the game into disrepute, he said.
"I think jail's the appropriate measure in my mind for this level of corruption. It's serious, it brings the sport and the country and players - more importantly - into disrepute.
"Banning them, I don't think, will be an appropriate fix."
However, it was not fair that the players' testimonies given so far had been leaked to the media, Mr Dyer said.
"If this evidence had been leaked through a criminal case, through a court of law in New Zealand, all hell would break loose.
"I don't think it's fair at all on the players to have their evidence, their statements, being leaked to the media in the way that it has."
The International Cricket Council investigation had also dragged on far too long, Mr Dyer said.
"These investigations have been going on for what looks to be six to nine months, if that was a criminal case, we would have some serious questions being asked."
- APNZ