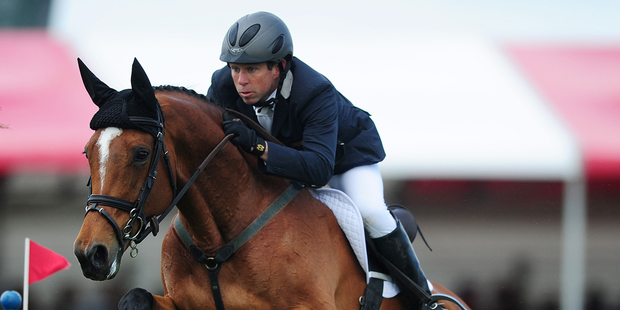 Tim Price has finished the best of the Kiwis at the Badminton Horse Trials in England.
Price finished ninth on Ringwood Sky Boy with only 32 riders making it to the showjumping round. Lucy Jackson finished 11th and Mark Todd 14th. Aussie Sam Griffiths won the event.
Griffiths jumped from fifth to first after having just one fence down on a day when only one of the 32 final phase survivors - his fellow Australian Wendy Schaeffer - collected no jumping penalties.
Griffiths becomes the sixth Australian winner in Badminton's 65-year history.
"I was fifth going into the showjumping, and I had no expectation of being on the podium, but I just concentrated on what my horse does well,'' Griffiths said.
"She is one tough nut with a massive heart. She tries and tries and tries. I cannot speak highly enough of her.
"This is the ultimate dream. When I was a little boy we used to wait for the video to come out to watch the highlights of Badminton. To win it is the completion of that dream.''
- Newstalk ZB/AAP