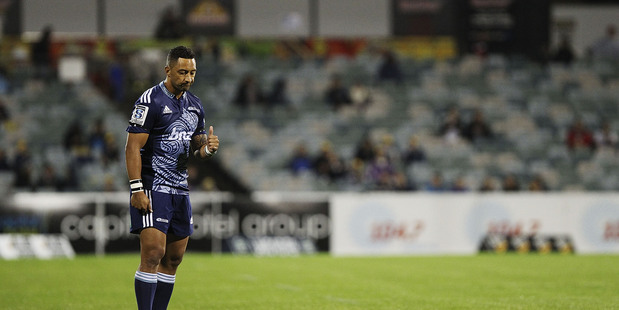 Benji Marshall says he is an "average'' rugby union player but insists he is better for his failed experiment at the Blues.
Marshall left the franchise yesterday by mutual consent after struggling to adapt from the NRL. He will attempt to switch back to league, saying he has no regrets despite the move from Sydney to Auckland.
"My lack of the technical aspects of rugby union was what was letting me down and I felt like I was playing rugby league on a rugby field with 14 other rugby players,'' he told the Sydney Morning Herald.
Read more:
• Gregor Paul: Once an athlete's legs are gone, it's all over
• Benji off the leash
"But I definitely don't regret it because I have got everything I wanted to get out of it except the performance on the field, which just hasn't worked out the way I wanted it to and I am just an average rugby player.
I got a fresh start back in New Zealand, got fit, got the motivation, got the hunger and I feel real good and feel fresh.''
The 29-year-old former Tigers player has instructed his agent Martin Tauber to open talks about joining a new NRL club.
"I had a crack at it and it just didn't work out, but honestly I haven't been this happy for a long time and I feel like I am a better person for being here.''
He said he had watched "every game" of NRL this season.
"It might take a few weeks to get a feel for it again but in my head I understand the game properly which is probably the most important thing.''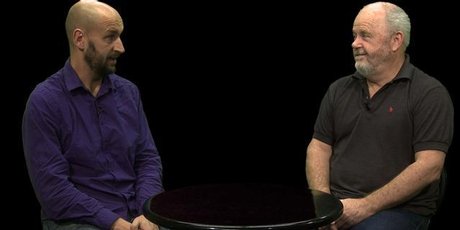 - APNZ