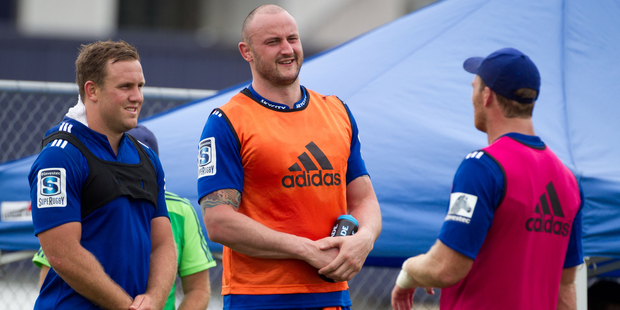 A punter's guide would suggest caution about the Blues. The form guide is not flash. Any early wager would be based on their repeating last year's start, the impact delivered by some new signings and the repeat doses of optimism coach John Kirwan delivers.
The Blues have not won since last May when they beat the Rebels before descending into a six-game slide to finish their season. There was more backbone in the squad but in professional sport, the heaviest focus is on the results column.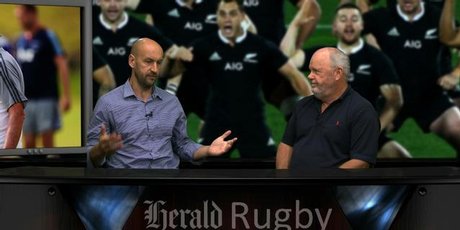 Played 16, won six, was a modest return but it did not deter a group of investors as the Blues embraced private ownership. Debriefs refined the thoughts of the Kirwan, Mick Byrne, Grant Doorey, Graham Henry coaching crew as they looked for some strong signings.
Ma'a Nonu, Jerome Kaino and Tony Woodcock returned, Tom Donnelly was picked up to bolster the locking issues, Benji Marshall brought the glitz and uncertainty and Luke Braid was made skipper.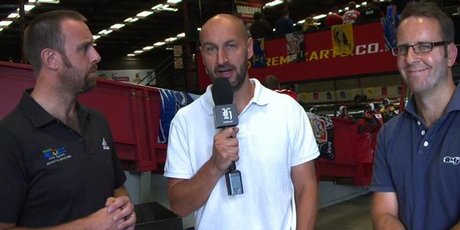 Trial games are never a solid indication of what lies ahead, but repeat losses and a final smack from the Chiefs are not gold dust for tomorrow's start against the Highlanders.
If the Blues are going to have a tilt at the playoffs, they need to beat modest groups like the Highlanders. They achieved that at Eden Park last year before becoming one of Highlanders' three tournament victims in the return clash.
Players this week should have been reminded about that dreadful 38-28 defeat and how their standards slipped when they left their attitude at home. The Blues need to be clear about the way they want to attack this opening match, because victory is the only acceptable outcome.
The tight five must work hard to allow Braid and his loose forwards to punch holes in defences so the backs can bring their razzle.
Steven Luatua will have some sort of wide-ranging role to begin the breaches and when Jerome Kaino returns from Japan, their combined heat should be a weapon.
All sorts of hot air has been expended on the Blues backline gifts where they have some exceptional individual talent.
Francis Saili's footwork can be dazzling, Frank Halai is a big bruising speedster, Piutau is a gem and there is a wrecking ball power about George Moala. If they are going to bring consistent impact, they have to get on each other's wavelength.
That mission has to be organised by Piri Weepu and Chris Noakes, the five eighths who had his senior rugby tuition in Dunedin. Noakes is not the most flamboyant or robust player but he brings a calm authority when fuses crackle around him.
Any Blues short-circuit tomorrow in Dunedin will put them under even more pressure for the rest of the tournament.