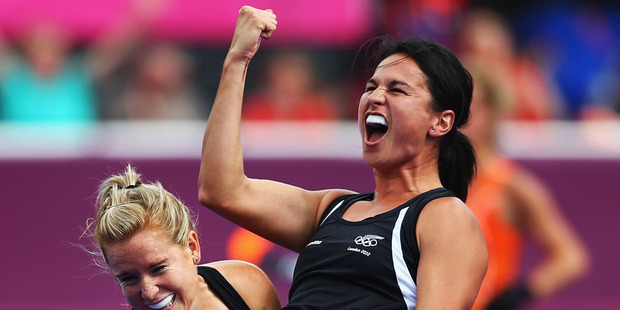 New Zealand kicked off their pre-World League final series against Chile with a 6-2 win in Santiago today.
The women's Black Sticks made a slow start and conceded goals to the 18th-ranked Chileans in the 21st and 26th minutes.
The world No 3 team had pulled one back by halftime through captain Kayla Sharland, before New Zealand turned on the style in the second half.
Sharland added a penalty corner strike, with other goals coming from Julia King, Olivia Merry, Krystal Forgesson and Rose Keddell.
"We just showed some poor basics in the first half. We had no flow or rhythm and didn't have the kind of energy we wanted," Black Sticks coach Mark Hager said.
"We were much better in the second half and created some good chances. Chile played with tempo but we really overcame that in the later stages of the game."
The second of three games in Santiago is on early tomorrow.