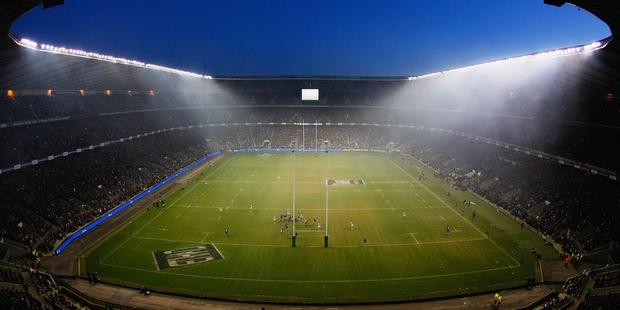 The big news out of the England camp is that Twickenham has an upgraded changing room - all part of their master-plan to not only beat the All Blacks on Sunday, but to win the World Cup in 2015.
How does a changing room make a difference? England coach Stuart Lancaster believes it will better connect his players with the jersey.
He seems like quite a smart bloke and he's noticed that England don't have the same sense of identity as the All Blacks. He doesn't think England's players feel the same intensity of emotion about playing for England as New Zealand's do about being All Blacks.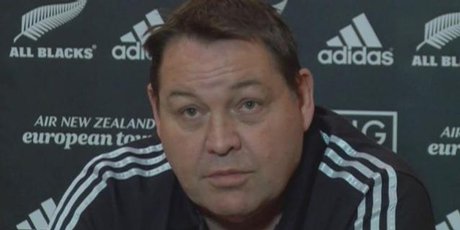 He's quite serious about this - to the extent he spent much of his summer in New Zealand studying the game and the people and the relationship between the two.
He concluded the All Blacks know who they are and what they represent. He realised the All Blacks have a deep knowledge of history and the players appear to feel a duty to enhance the legacy and then move on. Being an All Black means something - it is currency for life.
Every New Zealand boy seemingly aspires to be an All Black and those who get there have an innate sense of what to do, how to behave and how to feel about it.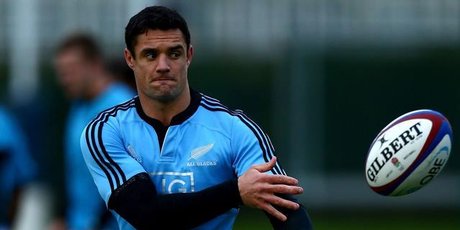 It's not like that in England, so Lancaster is trying to create a similar pride and intensity of emotion. Starting with the changing room.
"We want the players to realise why they're playing and to recognise those who've gone before them," said Lancaster. "This will help them get that feel of camaraderie and honour of playing for England when they pull on the white shirt with the red rose.
"We believe this will make the players connect more with the shirt and realise they are not just playing a game of rugby."
It's a nice theory, but a snazzy changing room isn't going to get the job done. It feels contrived. The connection to the jersey has to be intrinsic. Pride can't be manufactured like that. The All Blacks have built their legacy over 100 years. Their sense of identity didn't suddenly arrive one day when a spa bath was put into the Eden Park changing room.
The players don't have to be told how they should feel, or helped towards a state of excitement about being an All Black.
Clearly, All Black coach Steve Hansen feels much the same way, but isn't free to make the point so directly.
"They think they'll be pretty intimidating," was his take on England. "They're telling us. You only have to pick up the paper ... and they are going to be No2 [in the IRB rankings] after they beat us. They obviously believe they can. They are a very confident team at the moment.
"They're striving to turn Twickenham into a fortress and make it the place everyone fears to play at and try to go back to the Clive Woodward days when they won a World Cup."
Perhaps their intentions are noble, but the methodology is flawed. There are no short cuts to creating an aura. There's no easy way to build a fortress other than to consistently win, year after year after year.
Relentless excellence is at the core of the All Black legacy, not a swanky, redesigned changing room with warm-up area, analyst and tunnel facilities as well as improved hydrotherapy space and medical suite.