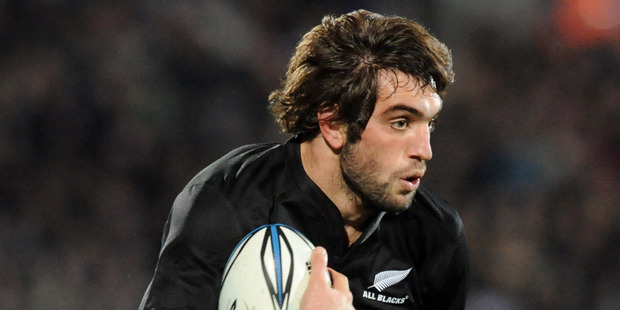 To beat England on Sunday morning, the All Blacks will need to mix brute force with subtlety, intelligence with bloody-mindedness, and the willingness to dig in for the long haul.
In short, they need to follow the example of Sam Whitelock, an All Blacks newcomer three years ago and now one of the best locks in world rugby, a testament not only to his talent but also his consistency and work ethic.
Whitelock, who will celebrate his 50th test at Twickenham, rarely has an off day. He is known as one of the hardest workers on the training paddock and it was instructive watching him at training in London this week.
Practising his high kick retrievals alongside wing Charles Piutau, a player with immense natural talent, it was the 2.02m Whitelock who looked the more poised and co-ordinated.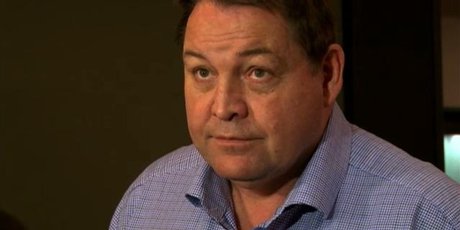 For someone now an automatic selection in the black jersey, Whitelock's entrance to the test scene was low key. After the failure of Isaac Ross to kick on in 2009, Graham Henry and co were probably wary of promoting fellow Crusader Whitelock too early, so he was named only as injury cover a year later for Ireland's June tour.
Anthony Boric, Tom Donnelly and Brad Thorn were all ahead of him, but Whitelock's ease on the big stage soon became apparent.
He scored two tries on debut against the Irish in New Plymouth as a substitute and made his starting debut against England at Twickenham at the end of the year.
"When I first came into the environment I was in as injury cover and was told I'd be around for two or three days and I didn't really leave. There was an initial disappointment of not being named in the full squad but ... [there were] a couple of injuries and I ended up playing in that first test match."
Thorn, who played 59 tests, is known to have marked Whitelock out as an All Black in waiting during the latter's early days at the Crusaders.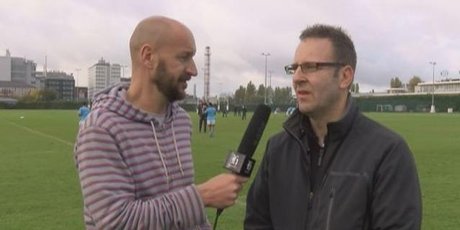 Whitelock said he was lucky to have had Thorn as a role model, but also the 67-times capped Chris Jack and Ross.
The quick rise and fall of Ross, who played eight tests before falling from favour and leaving for Japan, would have been a cautionary tale.
At the top level, talent isn't enough for consistent success, something No8 Kieran Read touched on this week.
"Sam has shown it's not luck that he has played all those games, it's consistent football. Those [young] guys coming in, sometimes it can be easy if you've got the knack for test football - and sometimes you either do or you don't."
Whitelock's work ethic and determination will be needed for the showdown against England.
Read said: "We pride ourselves on our fitness and we'll look to play an 80-minute game. Test matches are pretty tough, you can't expect to go out there and get on top straight away. Sometimes you're not on top until the 60th, 70th or 80th minute. We're willing to go to that place and grind out a win if we have to."