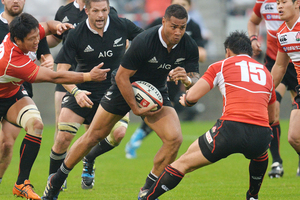 If mental adjustment from playing Japan to playing France was even required, it has been done already says All Blacks coach Steve Hansen.
To the outside world it may seem like the All Blacks faced a light challenge last week in Japan and an altogether heavier one in France - hence the need for a vastly different mind-set now they are in Paris.
Not so, says Hansen. Just because Japan are ranked 16th in the world, that didn't mean the All Blacks were mucking about.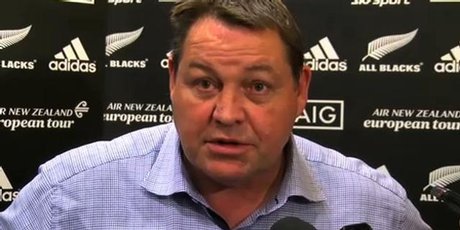 The intensity was always there behind the scenes: an All Black test is an All Black test regardless of the opposition. Besides, says the coach, his troops have known for an age what this November would entail.
"I don't think it will take too much of a mental shift," said Hansen on arrival in Paris. "I think everyone is well aware of what is coming and I think the group is pretty excited abut that.
"There are three opponents left in the season and all three of them bring different challenges. This is a side we played earlier in the year and they had moments when they could easily have won the games, so it is going to be a good challenge."
Other than a few players sporting some stitches and a light flu for Julian Savea, Hansen is hopeful that his whole tour party will be fit for selection. Cory Jane is rated a pretty good chance to be available for selection, but it might be that Luke Romano, still working his way back from a serious groin injury, isn't seen until the following week against England.
With 37 players on board, there are several who are unlikely to see much, if any more game time for the remainder. That, though, is not a problem says Hansen.
"We have got a goal for every player, older or younger, to be better at the end of the tour than they were at the start. That doesn't necessarily they have got to play a lot of game-time, what it means is that they have got to work hard at the individual skill-sets within their game."