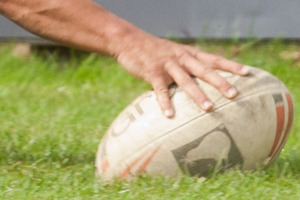 Two under-16 rugby league teams in Canterbury are under investigation after an on-field brawl that involved dozens of people.
The Northern Bulldogs club was hosting the Celebration Lions at its home ground in Kaiapoi on Saturday when players started trading punches.
Spectators also became involved.
At its height, the brawl involved up to 40 people.
Northern Bulldogs Club president Llew Timpson said both teams were under report while Canterbury Rugby League and police have launched their own investigations.