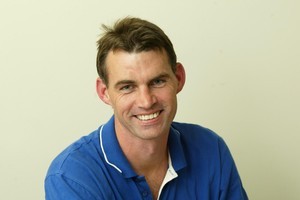 Two New Zealanders are in contention to be elected president of the Oceania Football Confederation (OFC).
Former All Whites Frank van Hattum and Fred de Jong have been nominated for the position, along with David Chung from the Papua New Guinea Football Association.
The position will be confirmed after voting at Pago Pago, American Samoa on January 15, when the OFC executive committee will also be unveiled.
Former striker de Jong, 46, is vice president of the OFC while van Hattum, a goalkeeper for New Zealand at the 1982 World Cup, is currently the chairman of New Zealand Football.
Chung has held the role as OFC acting president since Reynald Temarii was suspended by world governing body Fifa for a year for alleged breach of duties, following a sting by a British newspaper.
The congress in American Samoa will be attended by FIFA president Sepp Blatter.
- NZPA