Blindside spot one of the most hotly debated selection decisions but loyalty may give Messam inside running.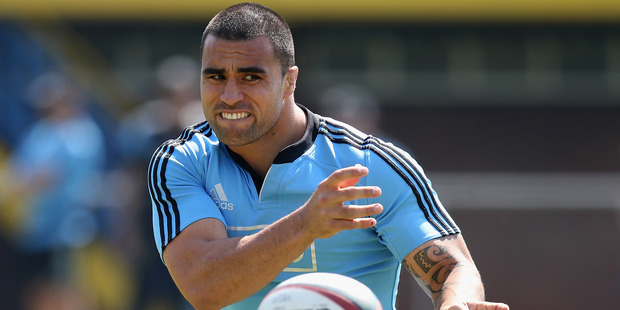 Only one player can wear the No6 jersey for the All Blacks on Saturday night.
The English have arrived and Steve Hansen's side open their June programme at Eden Park this weekend and one of the most hotly debated selection decisions will be blindside flanker.
Kieran Read is over his head knocks and looks set to take his place at No8, which means Jerome Kaino and Liam Messam will be battling to start on the side of the scrum.

Jerome Kaino's charge for the spot cannot be ignored. Photo / Brett Phibbs
Between 2008-2011, Kaino was the undisputed starter but he left for a Japanese sojourn a year later and has now found his stride at Super Rugby level with the Blues since returning this season.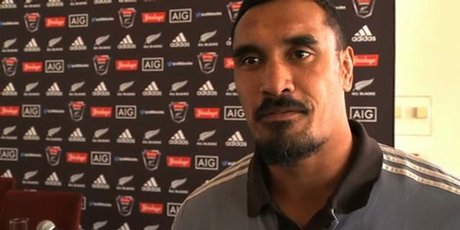 In Kaino's absence, Messam tightened up his game and is now the incumbent blindside flanker for the All Blacks.
Watch: Rugby: England 'It's about self belief'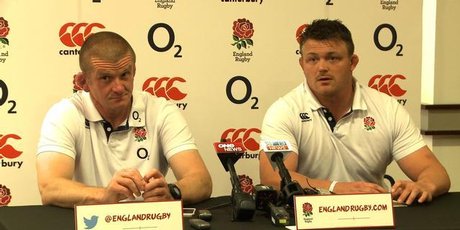 Hansen and his selectors are loyal to those who have served them well, which may give Messam the inside running when the team is named on Thursday, although the charge of Kaino cannot be ignored.
"I'm not playing too bad myself," Messam said. "It's just our team efforts haven't been great for the Chiefs in the last couple of weeks. I've been pretty happy with my performances."
Messam and Kaino are also good friends, having first played together at age-group level in 2000 and their careers have been intertwined since.
"I'm happy that he's back here and he's done great things for the Blues so far," Messam said of his rival.
Watch: All Blacks: Respect the English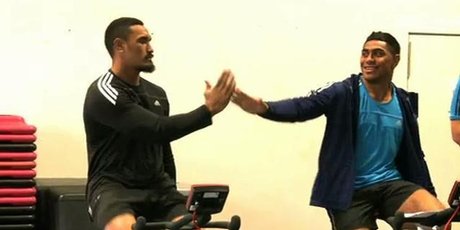 "Hopefully he can bring that form into this series.
"It's a bit different when you've got one of your closest mates vying for the same position but we are just out there every day to get better and help each other."
Messam has been dropped and recalled more than once during his career and said Kaino, and the returning Victor Vito, would feel a renewed energy being part of the national squad again.
"They're going to have that hunger to get out there and get that black jersey on and, for me, that's something I always lived on too.
"I never forgot where I've been and what's happened in the past, so that's what drives me as a player."
Watch: Rugby: All Blacks wary of England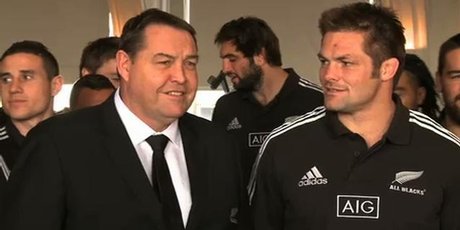 While talk continues to bubble along that England will be easy pickings in the first test given they will be without half of their preferred starting side due to club commitments, Messam did his best to paint them in a stronger light.
"You're playing for your country. No matter what, who plays or how many caps they've got, you're still representing your country and your family.
"So once you put on that jersey, white or black, you're still going out there giving it 100 per cent."
Messam also backed his Chiefs teammate Aaron Cruden to return to form if he is given the chance to start at first-five this weekend.
Cruden, who has only played twice since returning from a thumb injury, has produced a couple of mixed displays for the Chiefs in recent weeks but Hansen is again expected to show his loyal side by picking the incumbent Cruden ahead of Hurricanes pivot Beauden Barrett.
"He always bounces back," Messam said of Cruden.
"He's a great little player and he does everything that he can to prepare himself to play."
More All Blacks v England coverage
Bookies write off England's hopes
Scrum craft moving in the right direction, says Rowntree
Fear of losing rather than looming Fekitoa keeps Smith focused
England second-five struggling for fitness
Coles may overtake veteran as No1 rake
- APNZ