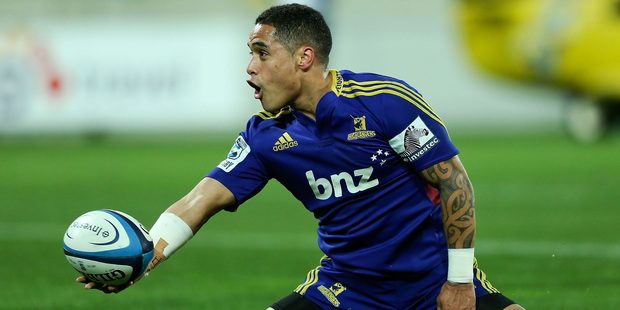 It is not often a team's season can be decided by one game but for the Highlanders that may be the case.
Taking on the Blues under the roof at Forsyth Barr Stadium in Dunedin on Saturday is shaping as a key match for the side.
After the train wreck of a season last year - when optimism of making the playoffs for the first time since 2002 went down the plughole thanks to eight straight losses - the side has to win and win quickly to gain credibility and love from their scarred fan base.
The predicted clean-out occurred after last season with seven past or present All Blacks leaving the franchise.
Most of them will not be missed as their form was average last year.
It is hard to see the Highlanders figuring in the playoffs but with low expectations and if players can cut out the basic mistakes, which plagued them last year, they should improve on the 14th of last year.
Head coach Jamie Joseph's contract is up at the end of the season and anything but a playoff berth will see him move on.