A weekend event was full of rumbling cars, music, markets and fashion, with thousands enjoying what was on offer.
The second Rebel Round Up was held on at the weekend at Arawa Park Racecourse.
It included a car show of traditional and radical hot rods (rat rods), vintage markets, the Classic Cover Primer Nationals, a Pin Up pageant and a Rockabilly Music Festival.
Organiser Brett Forlong said they had more than 150 show cars on Saturday and yesterday they had more than 200.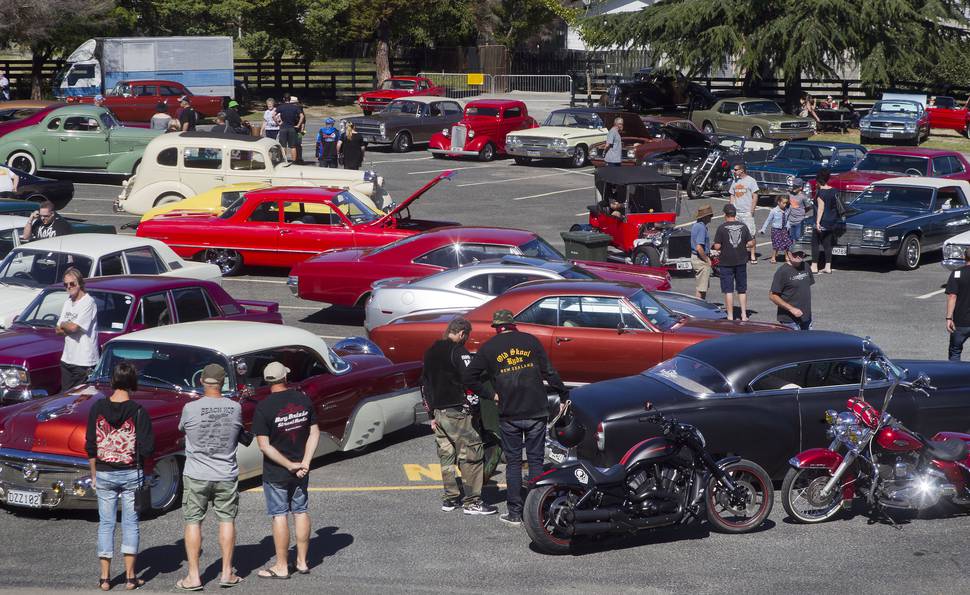 He said thousands of people went through each day, with today attracting the biggest crowds.
Mr Forlong said the atmosphere had been brilliant, the bands performed well and all who attended had a great time.
There was a lot of positive feedback and they were looking to do the event again at the same time next year, he said.
He also thanked their sponsors Classic Cover Insurance, Repco, New Zealand Rodder and New Zealand Petrolhead.
Nicky Smith, from Reporoa, said her husband, daughter and her were car buffs, and they watched all the car programmes on Sky like Fast and Loud.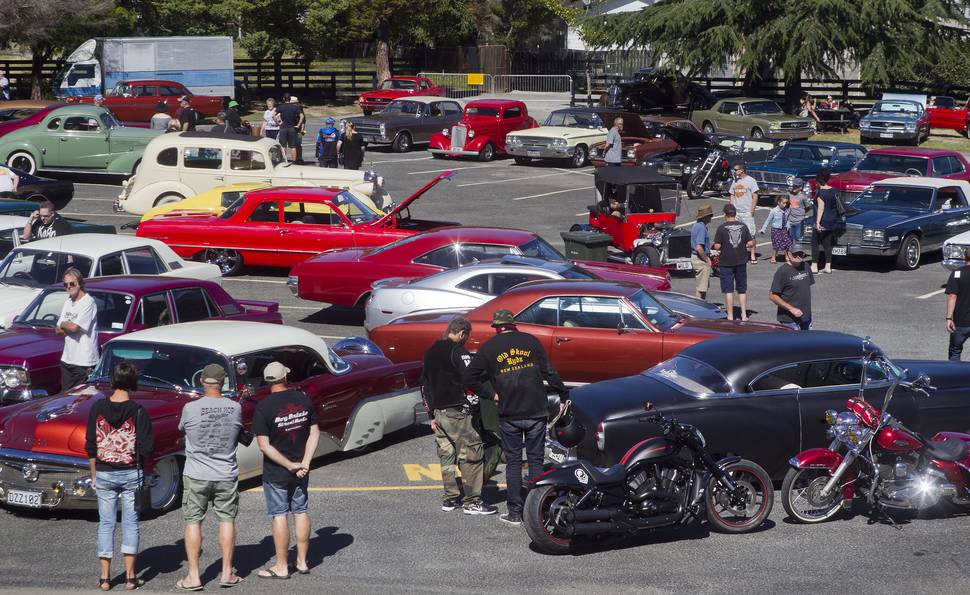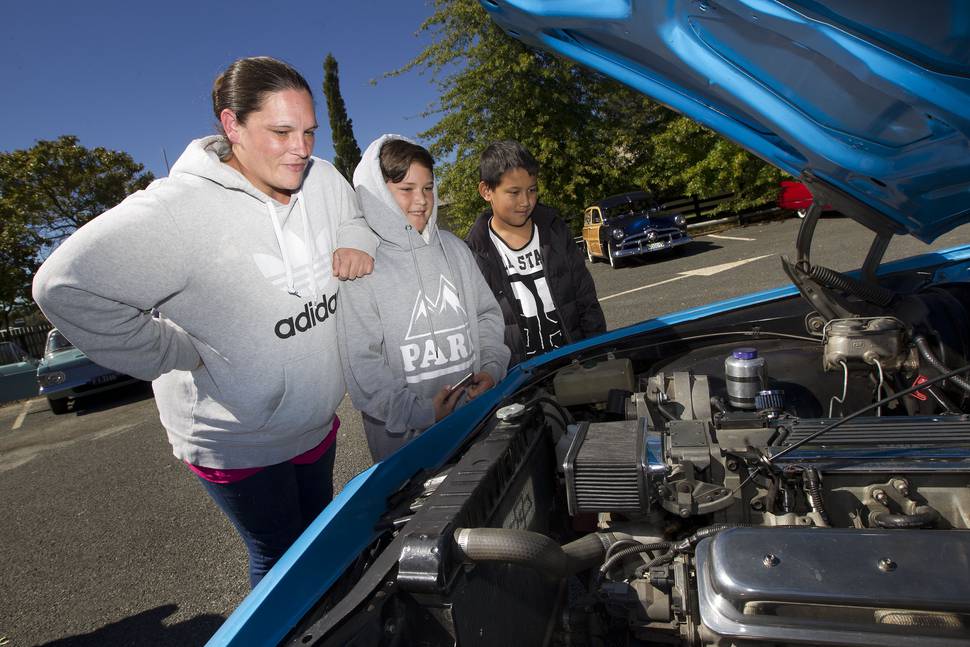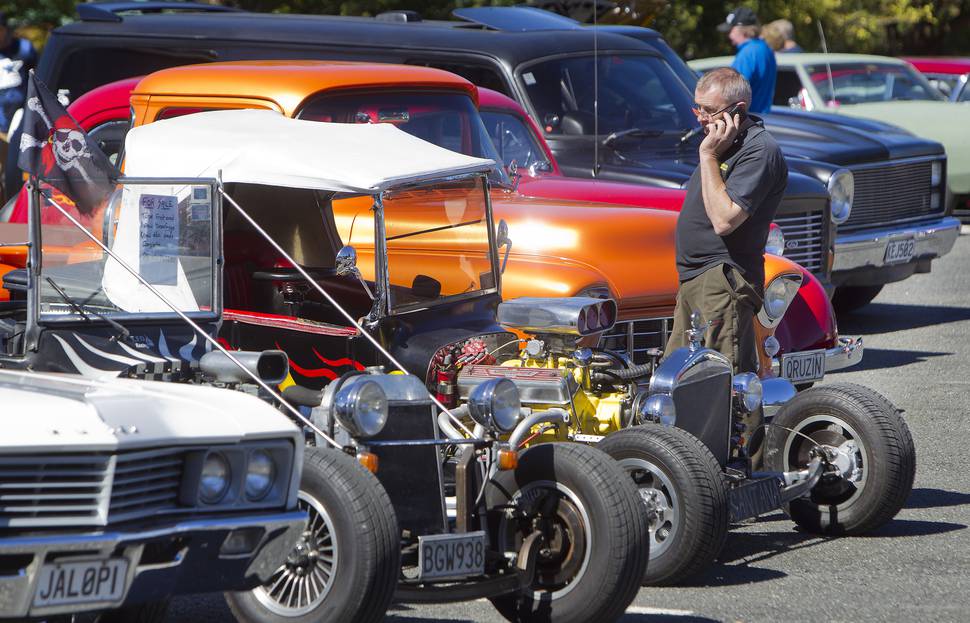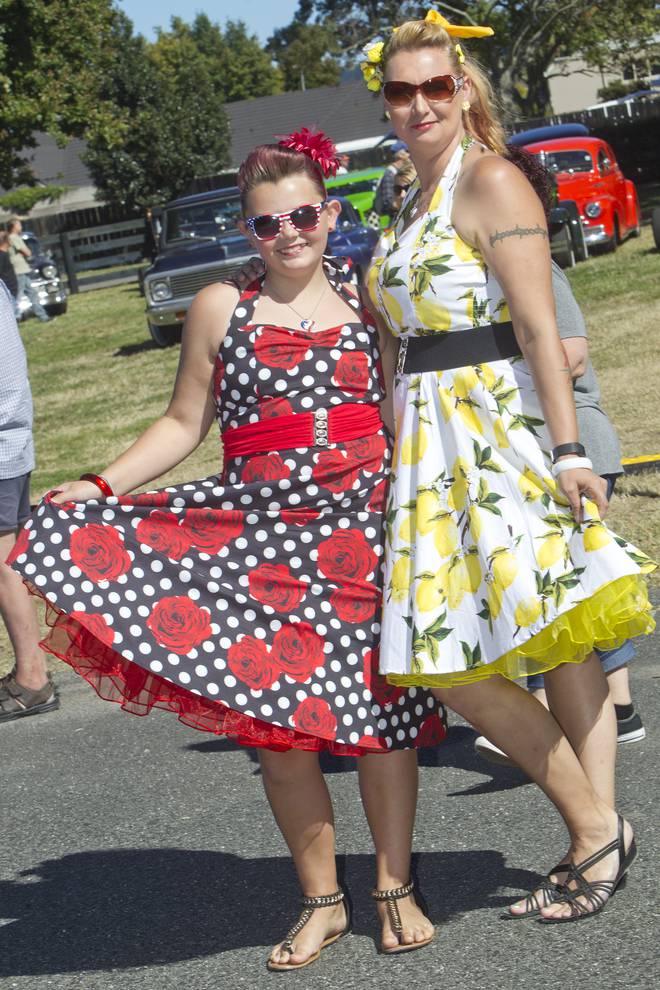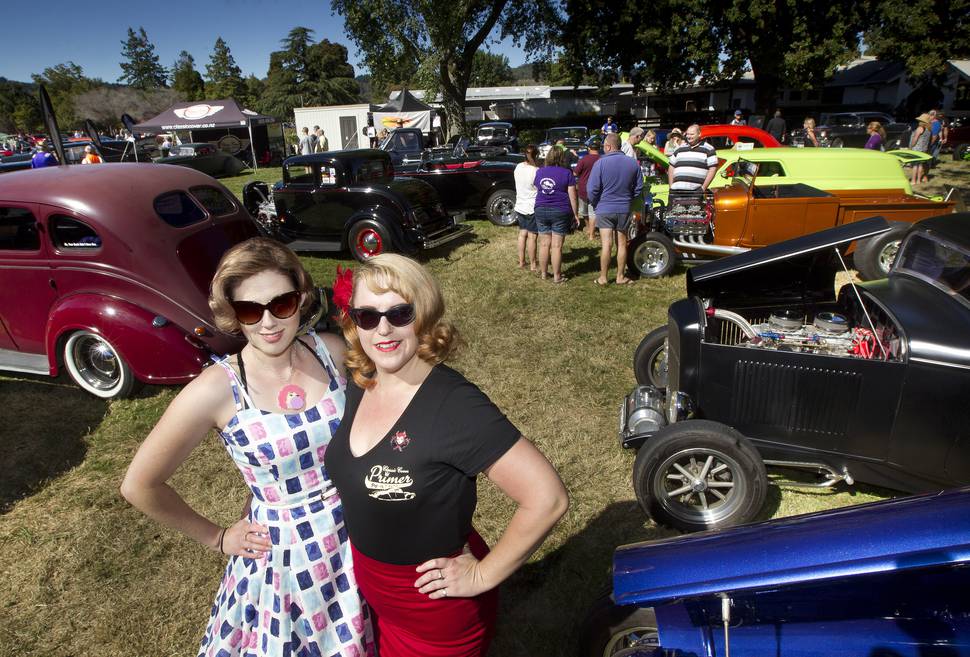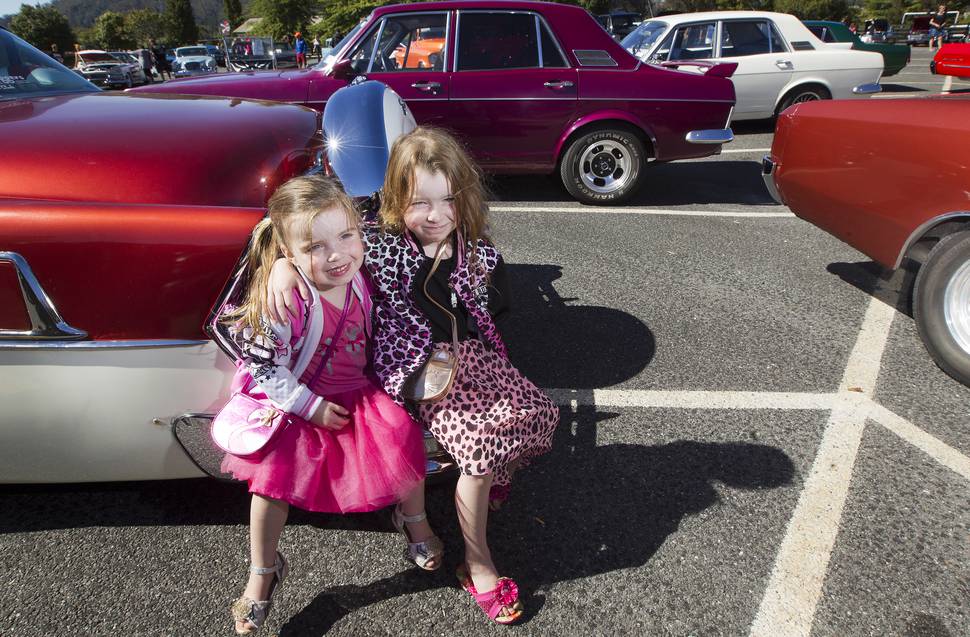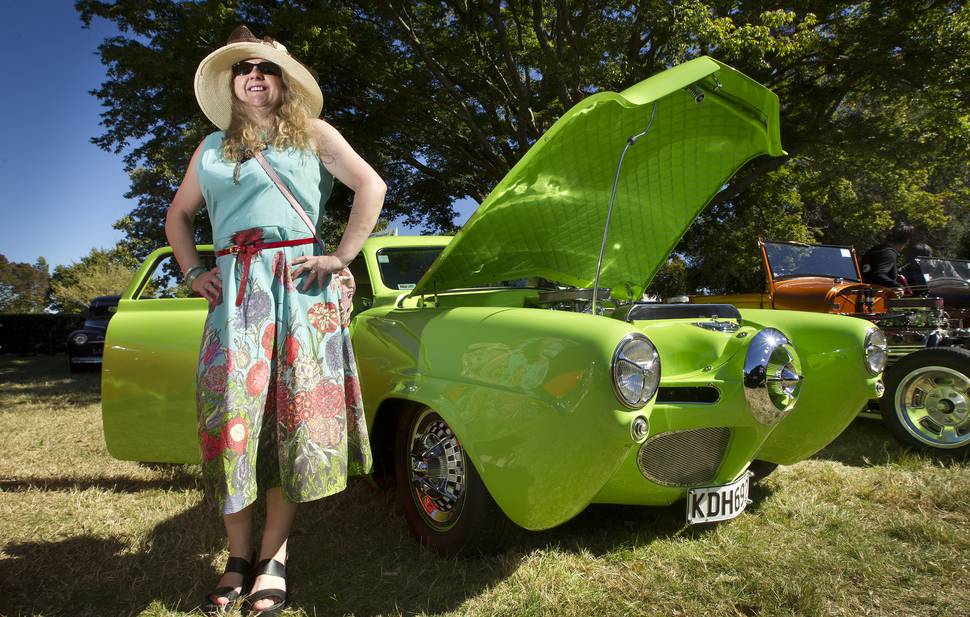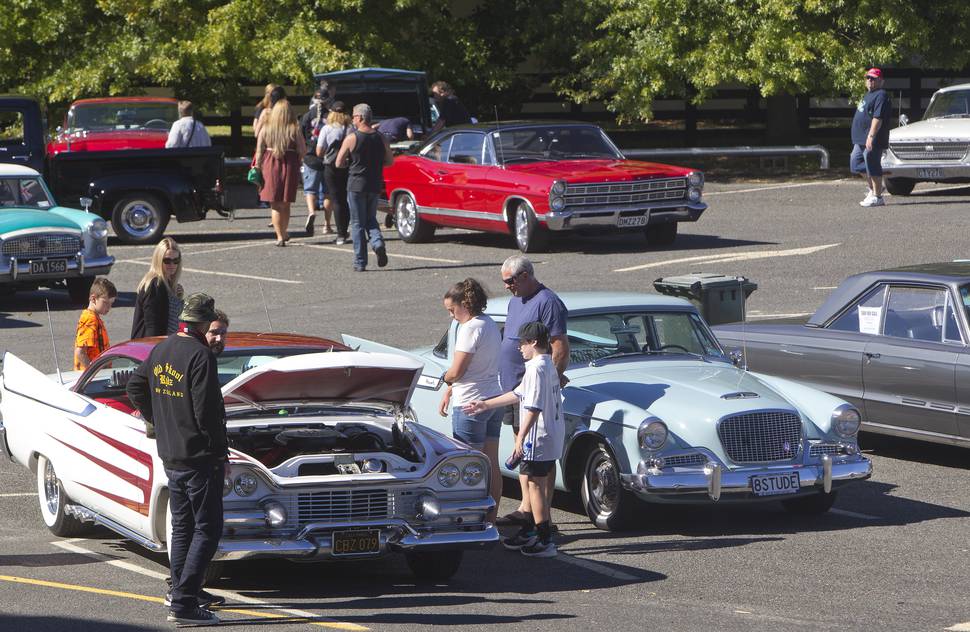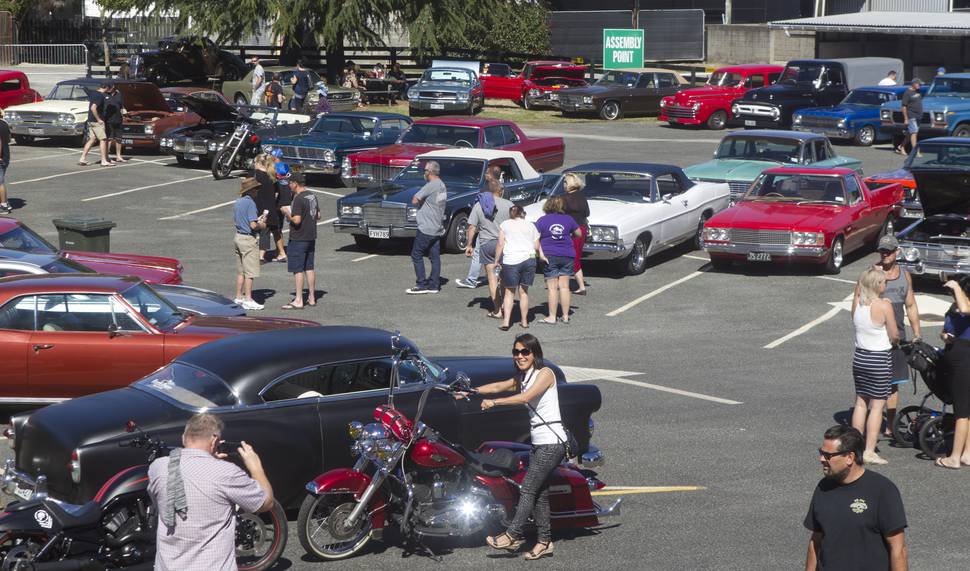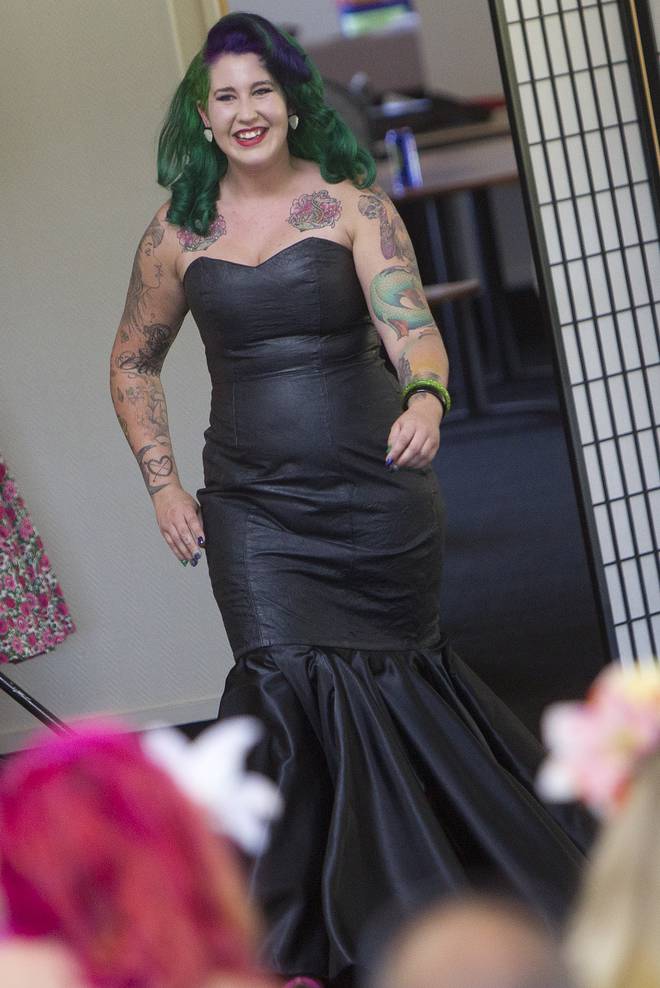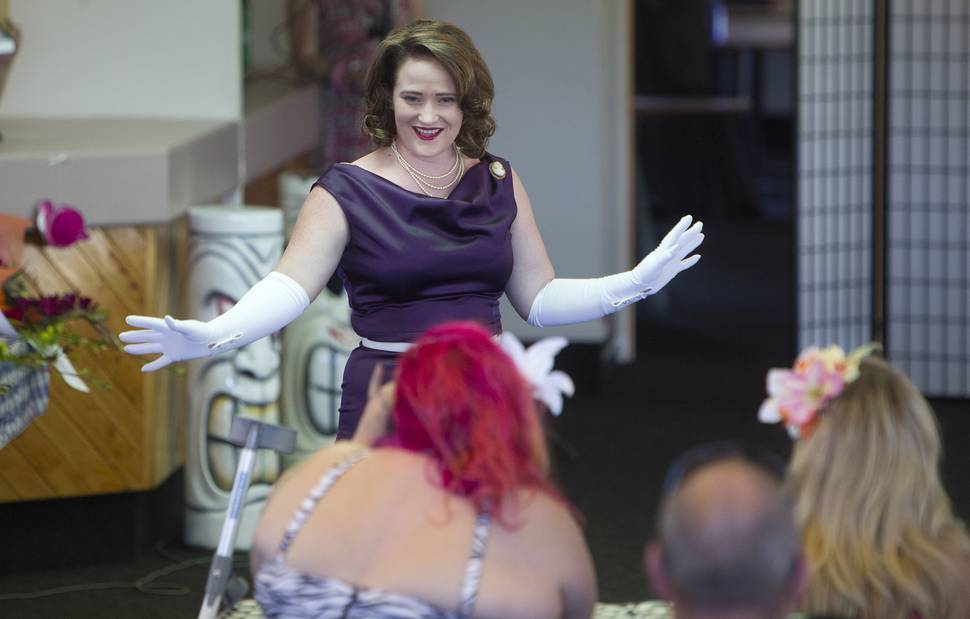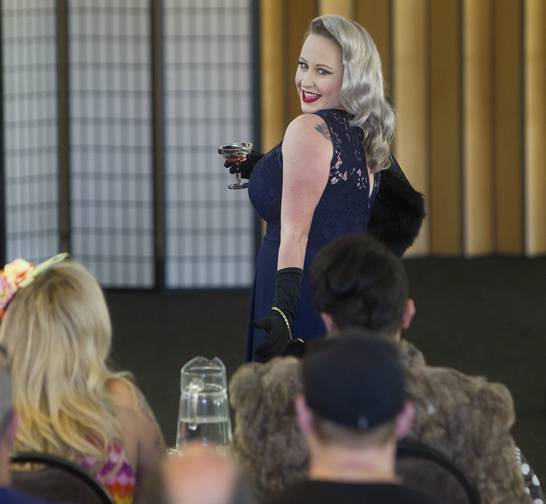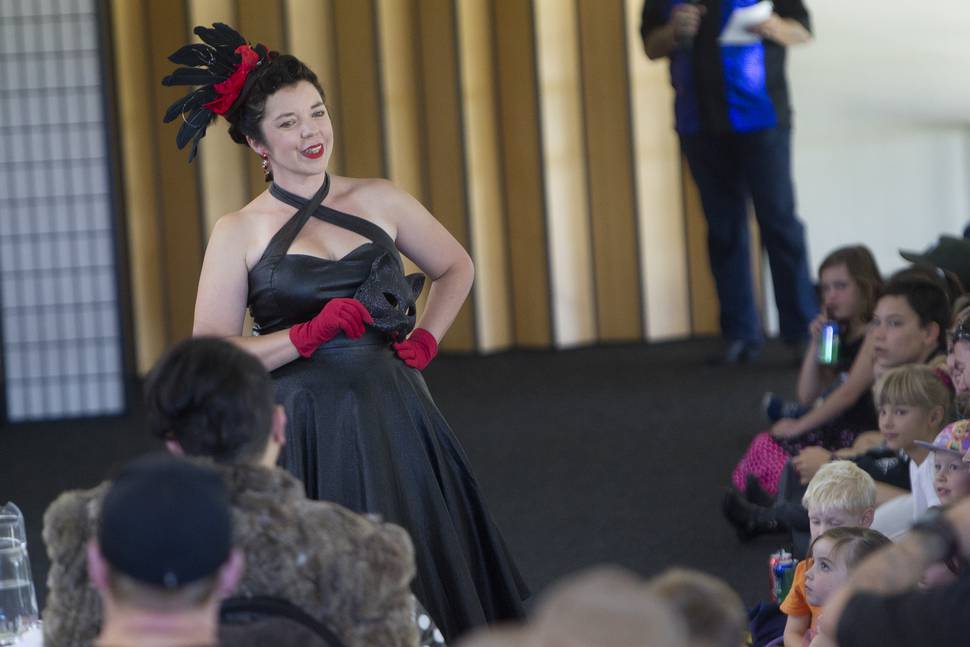 She said they had a love and passion for the old and how beautiful it was.
Mrs Smith said people put a lot of time and effort into restoring the cars and it was not just a hobby but a lifestyle.
"They eat, sleep, breathe the lifestyle."
One of the cars at the show was a Studebaker, and Mrs Smith said they had seen this type of car on TV be brought to life from being just a body of rust - like the one at the show - which was incredible.
She said they went to Rebel Round Up in October last year which was "absolutely fantastic" so they had been determined to come again.
Mrs Smith said you saw something different each time and it was a great day out.
For as long as the event kept taking place they would keep coming, she said.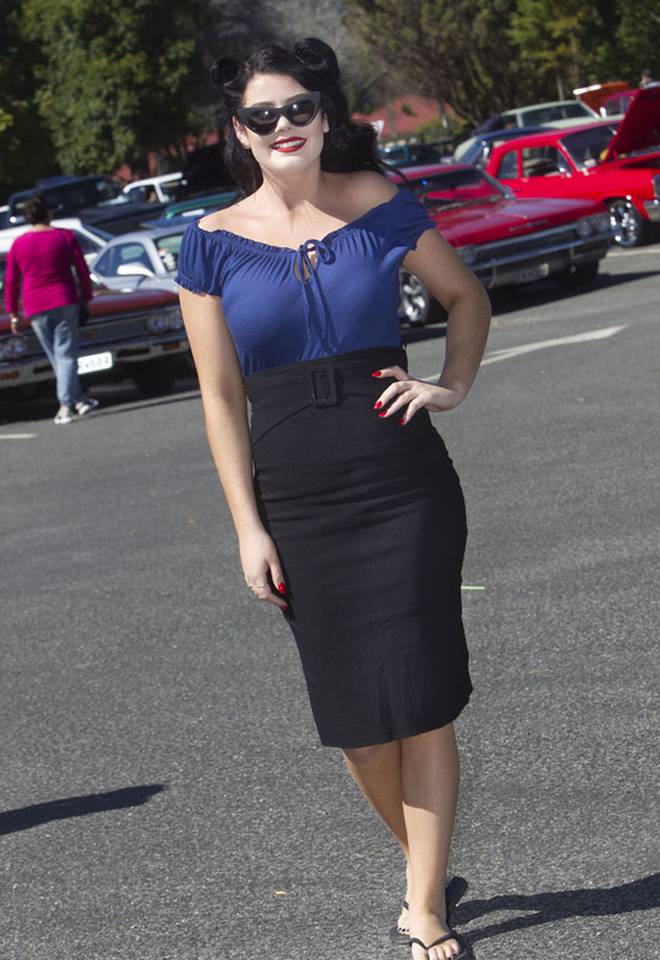 Dodgee Claxton said he was into hot rodding and came down from Auckland for the event.
He thought it was good, and said it was awesome to have all of this in one place.
He said he liked hot rodding because of the nostalgia.
Rotorua's Judy Wicks had an original 1975 Corvette in the show, which she has had for about 10 years.
This was her second time taking part in the Rebel Round Up and she said she would definitely keep bringing her car along as it was an awesome event.
There had also been cool bands on Saturday night, awesome markets and the fashion show drew a lot of interest, she said.
Local Roger Vant Leven also had a 1966 Mustang in the show and said he thought the Rebel Round Up was a great event because there was nothing else like it in Rotorua.
Rotorua's Rob Davis said he went along because he liked the old type of cars, having a look at them and the sound they made.
This was the first time Rebel Round Up has had a pageant and 10 women qualified, including two locals - Monica Harvey (Miss Pearl Jones) and Alice Guy (Miss Smokey Buchanan).
The first Rebel Round Up was held in October and the event was moved to March to coincide with Whangamata's Beach Hop and hoped to catch people travelling north.
The winner of the Classic Cover Primer Nationals was Peter Farrant from Auckland with a 1940 Ford Tail Dragger and the pageant winner was Andrea Haylings (Miss Kitty Kat) from Kawerau.