It's six months to the day since Rotorua elected three new district councillors. Rotorua Daily Post senior reporter Matthew Martin asked Rob Kent, Tania Tapsell and Peter Bentley about their time in office.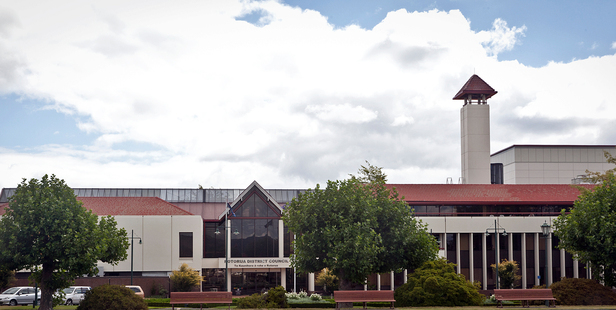 Rob Kent:
I would classify my first six months as a councillor as being an education not dissimilar to playground initiation - weighed down by so much "homework" you need a pack-horse to carry your bag - endless anti-productive rules and regulations that trip you up at every opportunity - having to kowtow to the bigger kids who rule the roost simply because they have been there longer.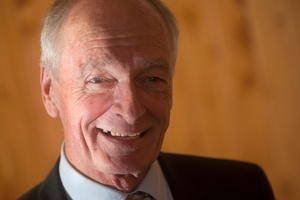 If I were rating my performance in terms of my past world of commercial business I would classify myself a dismal failure however, in local government terms I have probably achieved quite a lot.
At least council's finances are now under close scrutiny and being brought back into the world of reality under the direction of the other "new boys" on the block - council chief executive Geoff Williams, chief financial officer Dave Foster and team.
At least my insistence upon creating a "cost effective and efficient council" has been embraced by our mayor, councillors, management and staff and incorporated into our 2016 key objectives.
Those benefits will be far-reaching for Rotorua and will unfold as time progresses.
What's more, a councillor even admitted I had come up with a good idea the other day.
Maybe there's hope for me yet?

Tania Tapsell:
Firstly, I wish to convey my heartfelt thanks to everyone that voted for me.
We have been working towards making changes that are fiscally responsible, including reducing our debt levels.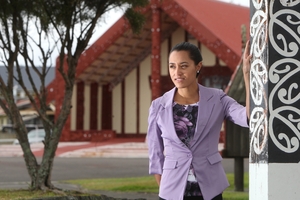 We are also now focused on clear goals and working as an effective team in conjunction with council officials.
I stood to bring a younger voice to council, so was pleased when council agreed to allow a youth councillor to join us during official meetings and have speaking rights.
As the leader of the Youth Portfolio, which is under our People Strategy, I have also started the first stages in developing a comprehensive Youth Strategy and action plan for the Rotorua District.
Ensuring our people have a say is very important to me, which is why this strategy will be community-led and the product of consultation with 10,000 young people and many others in the youth sector of our district.
My focus of the last six months can be summed up by something I said in a council meeting - "our people are our greatest asset".
You can follow our progress through my Facebook page.

Peter Bentley:
I have spent the last six months listening, observing and learning.
I see many positive actions happening as a result of this newish regime with three new councillors, one new mayor, one new chief executive.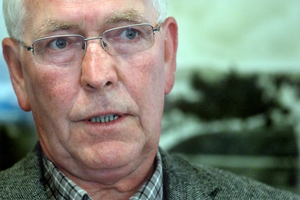 I can see many areas still capable of improvement.
There are still some staff who were promoted by the previous regime way beyond their skill level. They are struggling and costing our ratepayers money.
I am hoping and endeavouring to see this addressed.
It is comforting to now have in place staff with immense financial savvy steering the direction we have to take to address the debt created by past mismanagement.
And I am still not sold on the free parking in the CBD.
It is costing us a lot of money. There is still work to be done and I relish the challenge.