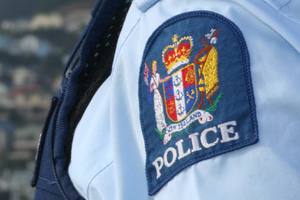 Police are investigating after a 22-year-old man was shot in a hunting incident south east of Opotiki yesterday.
Police have established that a father and two adult sons from Hamilton went out deer hunting early yesterday morning in an area known as Toatoa.
About 10am one of the group discharged a high-powered rifle resulting in the 22-year-old son being shot in the torso.
The father rendered first-aid the other son made his way out of the bush to get help. He reached a family friend with a Personal Locator Beacon which was then activated about 1.30pm.
The injured man and his father were located and flown to Rotorua Hospital where the 22-year-old has undergone surgery and is now in a serious but stable condition.
Police will be speaking to everyone involved and will return to the area of the incident this morning as part of the investigation.
Detective Senior Sergeant Greg Standen said the investigation was in its early stages.
"I will not speculate prematurely on the outcome. What I will say is that this young man is extremely lucky, especially given the amount of time that passed between the incident and reaching the hospital," he said.
"Regardless of how this particular incident occurred it is a timely reminder for all hunters."
"We are entering a very high risk period and it is crucial that basic safety steps are taken. That includes appropriate clothing and safety equipment as well as communication equipment, such as locator beacons that can save vital minutes and hours," Mr Standen said.
"Most importantly it means abiding by the number one rule of hunting always identify your target."