Got a story for us? Or would you like to advertise with or subscribe to the Rotorua Daily Post? Get in touch with our friendly team by phone, fax, email, or drop in and see us.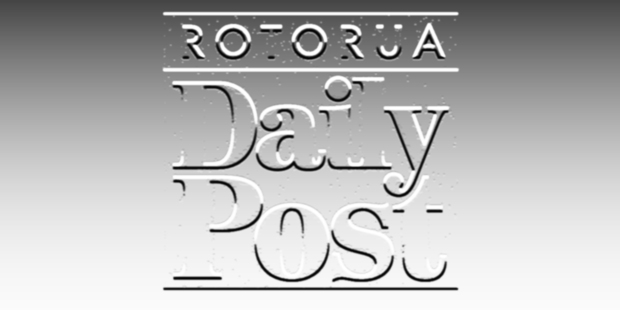 Rotorua office
All departments: (07) 348 6199
Reporters: (07) 343 6893 - email news@dailypost.co.nz
Classified: (07) 348 6199
Advertising sales: (07) 343 6887
Fax: Newsroom (07) 348 0220
Post: PO Box 1442, Rotorua.
Address: 1143 Hinemoa St, Rotorua
Subscriptions/Delivery Issues
Tel: 07 343 6889
David Mackenzie
General Manager
Janine Davy
Advertising Manager
Email: janine.davy@dailypost.co.nz

Kim Gillespie
Editor
Email: editor@dailypost.co.nz
Letters to the Editor
Kelly Makiha
Deputy Editor/Chief Reporter
Email: news@dailypost.co.nz
Gary Hamilton-Irvine
Sports reporter
Email: sport@dailypost.co.nz
Classifieds
Email: classified@dailypost.co.nz
Phone 07 348 6199
Fax Number (07) 07 346 0153
Office Hours Monday to Friday
8.00am to 5.00pm
Other contacts

Whakatane office
Phone 07 306 2800
Advertising
Email: Advertising@whakatanenews.co.nz

Katee Shanks
Editor
Phone (021) 241 6446
Taupo office
Phone (07) 378 2300

Advertising
Email: Advertising@taupoweekender.co.nz

Laurilee McMichael
Editor
Taupo & Turangi Weekender
Phone: (07) 378 2300
The Rotorua Daily Post is subject to NZ Press Council procedures. Complaints to be first directed in writing to editor@dailypost.co.nz.
If not satisfied with the response, the complaint may be referred to the Press Council PO Box 10-879, The Terrace, Wellington 6143. Further details and an online complaints form are available at www.presscouncil.org.nz. Please include relevant material and any correspondence on the issue.