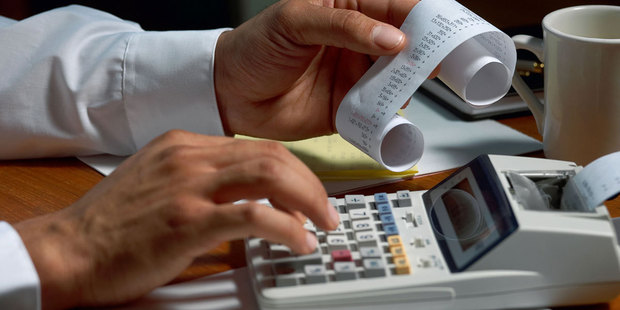 Job opportunities in Christchurch could be going begging due to a misconception among Kiwis that the rebuild requires only construction workers, says a recruitment company.
A Hays survey of 269 employers and job candidates found 45.8 per cent were unaware of the skills needed or the jobs available on the rebuild.
The Tomorrow's Workforce white paper also showed 27.2 per cent of those surveyed believed the rebuild was only creating jobs for construction professionals.
Jason Walker, managing director of Hays NZ, said the reality was that a range of skilled professionals were needed to fuel the Christchurch rebuild.
These included the likes of accountancy, office support and IT professionals. There was also demand for legal secretaries and payroll managers.
"The colossal staffing needs of organisations involved in Christchurch's rebuild are here to stay for some time," Walker said.
"They are firmly in the express lanes of our jobs market and there is no denying that their surging staffing needs will continue over the years ahead."
Of the employers surveyed, 71.4 per cent thought the availability of candidates for roles outside Canterbury would be affected by staffing needs of the Christchurch rebuild.
One third believed the rebuild would create a two-speed economy in New Zealand.
"'The term 'two speed' is now widely used to describe New Zealand's current jobs market, where the South has high demand for skills as a result of the rebuild, while the North is in a holding pattern," Walker said.
Employers could have a battle on their hands attracting candidates to Canterbury though, the survey showed.
Many candidates expressed concern about moving to the region, with 59.2 per cent saying they would not consider relocating to take advantage of jobs on the rebuild.
The main reasons given included a fear of future earthquakes, the lack of liveable property and the lack of services.
"It will be interesting, therefore, to see what employers in Christchurch do to attract candidates," Taylor said.
"In many ways, employers involved in the rebuild are the forerunners for the rest of the country in terms of how to deal effectively with skills shortages."