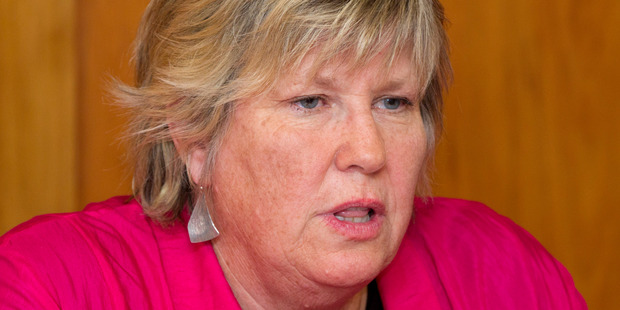 Labour has opened the final day of its annual conference, with Party President Moira Coatsworth telling the delegates Labour expected the election to go "down to the wire."
Ms Coatsworth gave a rallying call to the delegates gathered, saying the party needed everything they could put in to succeed.
She told the party it needed to focus on the party vote nationwide. "That's what will win us the campaign - not electorate campaigns."
She also made it clear Labour would not give Mana leader Hone Harawira an easy ride in Te Tai Tokerau - saying Labour's aim was to win all seven Maori seats.
She pointed to the increase in Labour's membership during the leadership campaign last year, saying it had also delivered a team of volunteers for efforts such as phone canvassing. The party has reported a membership of about 62,000 - but that includes its affiliated unions and it will not split out how many of the total are ordinary fee paying members.
Leader David Cunliffe will deliver his keynote speech at about 1.30pm, and is expected to set out new education policy to reduce class sizes by employing new teachers.
It would be paid for partly by the $359 million National has allocated for its scheme to reward good teachers and principals by paying them more and using them to work with other teachers and schools.
Labour will also set up an Advisory Service to identify good teachers and take them out of their classrooms for up to 2 years to work with other teachers and in other schools.
It will also raise the threshold for teacher entry and set up a Leadership College to develop standards for aspiring principals.
Australia's Labor Party leader Bill Shorten will also address the Congress today.
Labour MP Grant Robertson kicked off the Congress with a roundup of jokes, mainly aimed at Labour's National rivals. National had its conference at the same venue, the Michael Fowler Centre, last week and Mr Robertson said Labour had fumigated since the "Key Fest."
He told delegates if they looked under their seats they might find some leftover fliers about a National Party fundraiser: a movie screening featuring Judith Collins in "Don't Cry for me Oravida."He then introduced Ms Coatsworth as Labour's own 'Coromandel Gold,' "but without the nasty after effects."